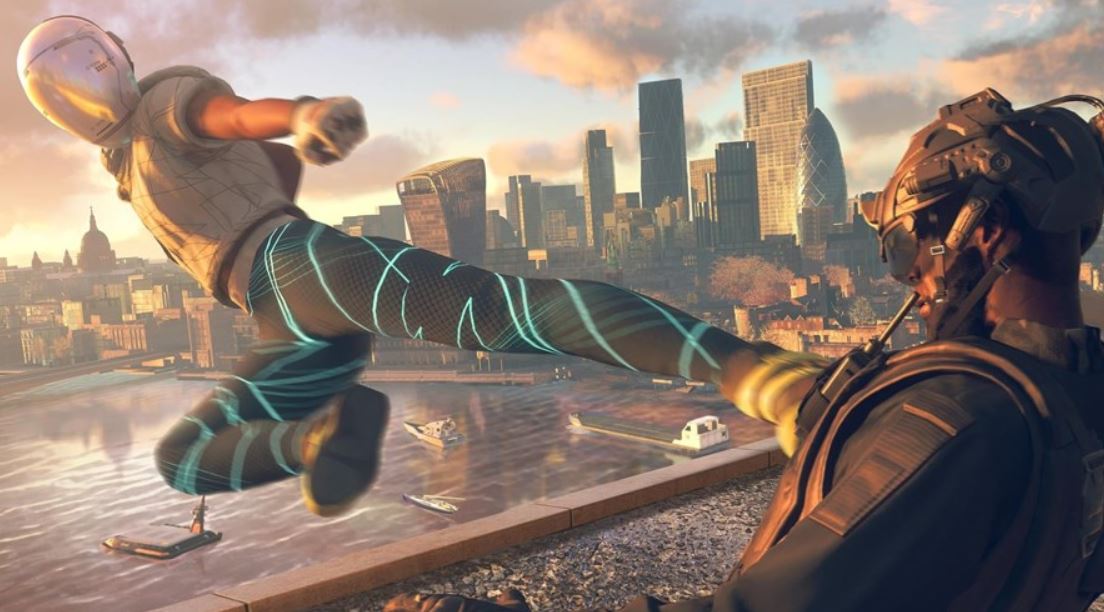 The Watch Dogs Legion PS4 pre-order price on Amazon has been slashed by a third to just $39.99, ahead of Ubisoft's re-reveal of the game at Ubisoft Forward on Sunday.
Available in the US, Amazon currently has the game listed for the lower price, so if you were planning on buying the game, this might be the best deal you find before launch. Unfortunately, the UK PSN store doesn't have the same deal. You can find the page here and place your pre-order now.
Watch Dogs Legion is set to get a new load of gameplay and information at Ubisoft Forward on Sunday, and we are expecting a release date as well. It has been more than a year since we last saw the game, at E3 2019 and it seems like the game is going to release before April, with Ubisoft confirming it will release this year.
Alongside this announcement, we are expecting a number of other reveals at Ubisoft Forward alongside the confirmed showings of Assassin's Creed and Hyper Scape. You can find out everything you need to know and watch the stream live here.
Watch Dogs Legion is set to release for PS4 and PS5 before April 2021.