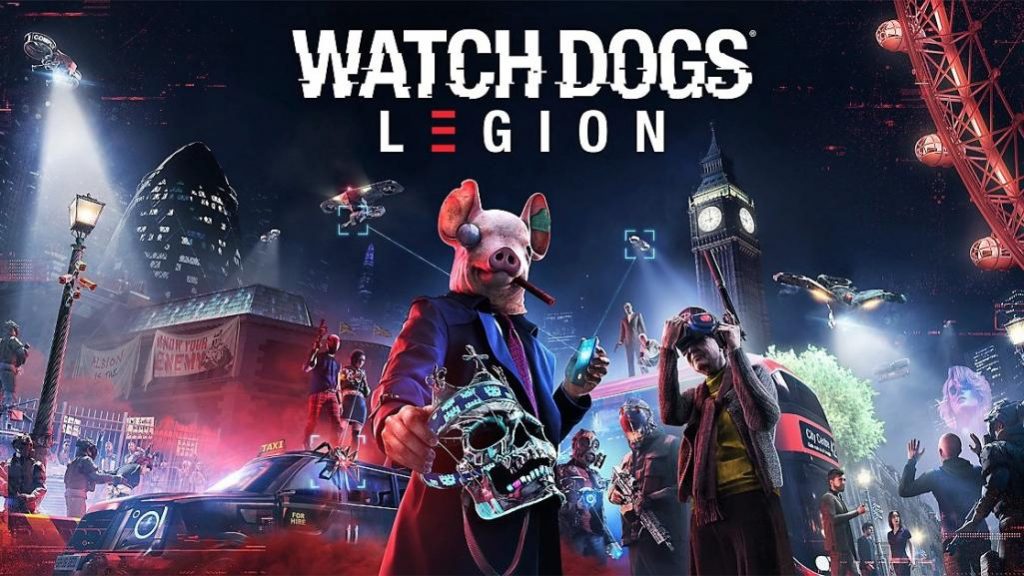 Watch Dogs Legion PS4, PS5, Release Date, Gameplay – At the Ubisoft Forward streaming showcase we were all treated to not just the Watch Dogs Legion release date, but also an extended slice of gameplay from the highly anticipated title too. Watch Dogs Legion is set to release for PlayStation 4 on October 29, 2020, and PlayStation 5 later on.
A new live-action trailer was revealed for Watch Dogs Legion as well. But, when it comes to gameplay we got a brand new overview trailer detailing a ton of aspects about the game and how different features work. Each person has their own abilities and features that you can use in the open world, infiltrate compounds and fight with. You can hold a variety of weapons and gear items, alongside extra ammo and tools to use in your fight against tyranny.
You can catch the Watch Dogs Legion extended gameplay demo below.
The Ubisoft Forward showcase took place on July 12, at 12 PM PT, 3 PM ET, 8 PM BST, 9 PM CEST, and has provided a glimpse into the future of Ubisoft's PlayStation 4 and PlayStation 5 title offerings for 2020 and beyond.
In case you've missed out on even a single Ubisoft Forward announcement, you can catch every piece of news in our Ubisoft Forward hub.