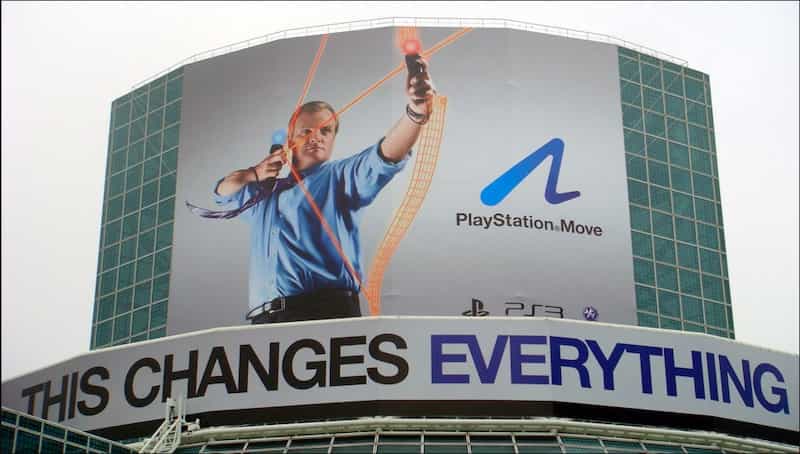 Sony's E3 2010 press event has been resurrected in glorious 1080p thanks to the efforts of Noclip, who previously did a bang-up job of remastering the PlayStation console maker's E3 2006 presser.
E3 2010 was pretty memorable year for Sony. This was back in the days when Jack Tretton was still helming the format holder's American arm, who used the stage to really trumpet Sony's 3D push. However, the most memorable stage guest that year was undoubtedly Kevin Butler, the larger-than-life fake PlayStation executive played by actor Jerry Lambert who helmed the company's 'It Only Does Everything' marketing campaigns.
Related Content – Sony PS5 Complete Guide – Everything Explained About PlayStation 5 For New Owners In 2023
Butler comes on stage to talk about the thing that matters most, the games, and also talks up the then-new PlayStation Move controller. The crowd loved him, and frankly, we wish he hadn't been given the chop so soon as the PS4 era could have benefited from some of his brilliant Butler-isms.
Beyond that, we also got a surprise chat by Gabe Newell, who announced a PS3 version of Portal 2, and Twisted Metal also makes a comeback to close out the show.
Good times!