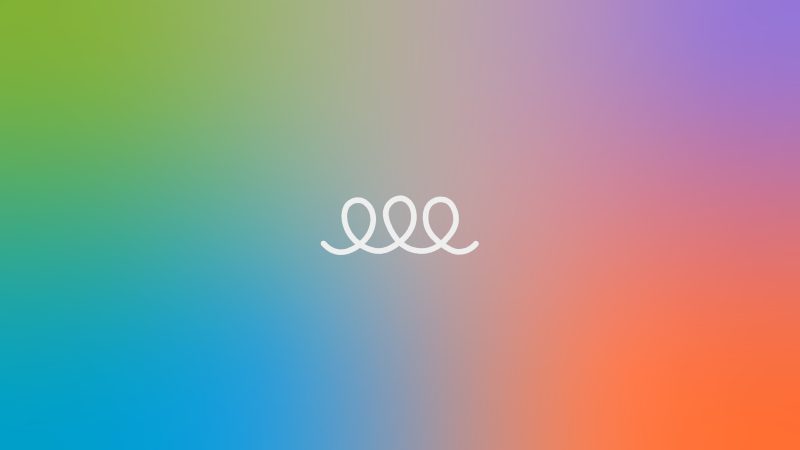 UPDATE 29/03/2022 – Developer Funomena has come out and released a statement, which reveals that the financial problems of the studio were such that if they were unsuccessful in closing their current investment round, they would be force to close the studio.
"Funomena was in the process of closing an investment round just before GDC, & we are still actively working to do so" the developer said, via Twitter.
"Last week we let everyone know that if we do not successfully finish the fundraise, we will be forced to close the studio.
We love game development, we love making games and we love brining people into the community. It is our sincere hope that we can continue to do so, together.
Our team is talented and passionate – if you have any opportunities please reach out to us at [email protected]"
After reports that Wattam studio co-founder and chief executive officer Robin Hunicke created a toxic work environment at Funomena, it's now been reported by People Make Games that the studio will close, at the end of this month.
"I'm absolutely gutted to report that Funomena is set to be closed by the end of this month, with all contractors already having been laid off as of last Wednesday" writes Chris Bratt, of People Make Games.
"This is an extremely sad end to the studio's story and I hope everyone affected is able to land on their feet."
It was two week ago that People Make Games published its report on Robin Hunicke and Funomena, in which they spoke about Hunicke's emotional abuse caused by her weaponizing the details of employee's private lives.
People Make Games interviewed former employees, who spoke out under anonymity, in fear of Hunicke's influence.
"It was so personal. She wanted to know so much about people's personal lives and their own psychology." said one former employee. "Their issues, their hurts, their families. And then she would use those things to explain to people why they were the way they were."
Another employee went on, saying "She'd make comments about people's previous messy breakups, people's current conflicts they're having with significant others, her opinions about people's dating lives, whether she knew they were in therapy or not in therapy.
Sometimes it'd be comments about people's personal appearance, or how feminine they are, or if they were struggling with their sexuality.
Just, generally, things that had no bearing on the quality of work that someone's doing."
"The one that has stuck with me, was the one where she was like 'so and so is struggling with their sexuality right now, so it makes sense that they're a little bit distracted.' I think that happened in a meeting with, like, six people."
Source – [Twitter]