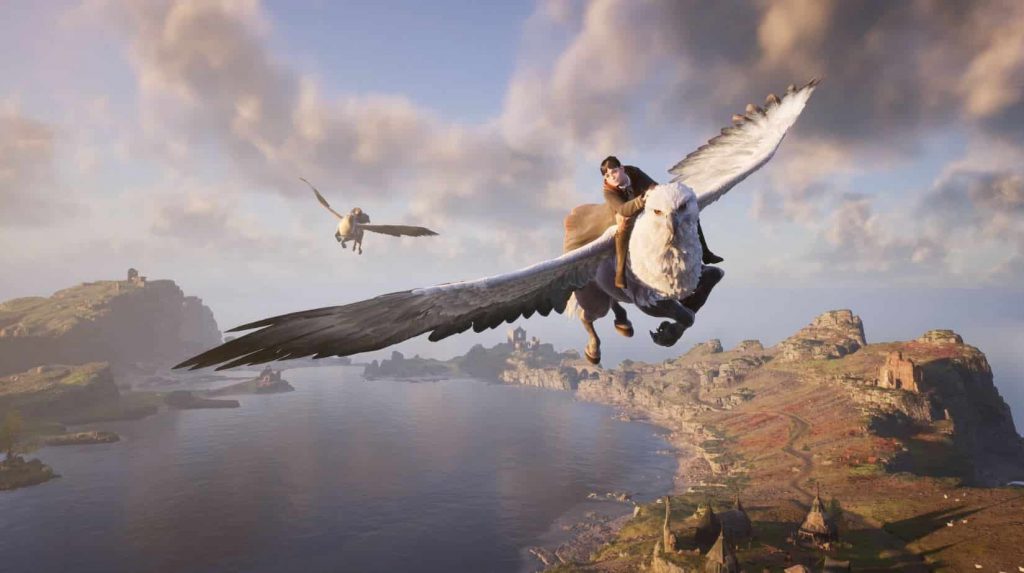 Harry Potter author J.K. Rowling has no direct involvement in the creation of the upcoming RPG Hogwarts Legacy, Warner Bros. has announced in its FAQ on the project.
Hogwarts Legacy Is Not A New Story From J.K. Rowling
The company noted that Hogwarts Legacy is 'not a new story from J.K. Rowling,' and included the following statement:
J.K. Rowling is not directly involved in the creation of the game, however, her extraordinary body of writing is the foundation of all projects in the Wizarding World.
Hogwarts Legacy was announced during Sony's PS5 showcase on Wednesday evening, and take sthe form of a fantasy-flavoured RPG set in the 1800s. The game has been rumored for some time now, although players won't be taking on the role of spectacled wizard himself given the time it's set in.
J.K. Rowling has attracted a lot of controversy in recent months due to her transphobic views on Twitter, so the fact she's not directly involved in this game may not come as a disappointment to many.
Hogwarts Legacy is due for release on PS5, PS4, Xbox Series X/S and Xbox One in 2021.
[Source – GameSpot]