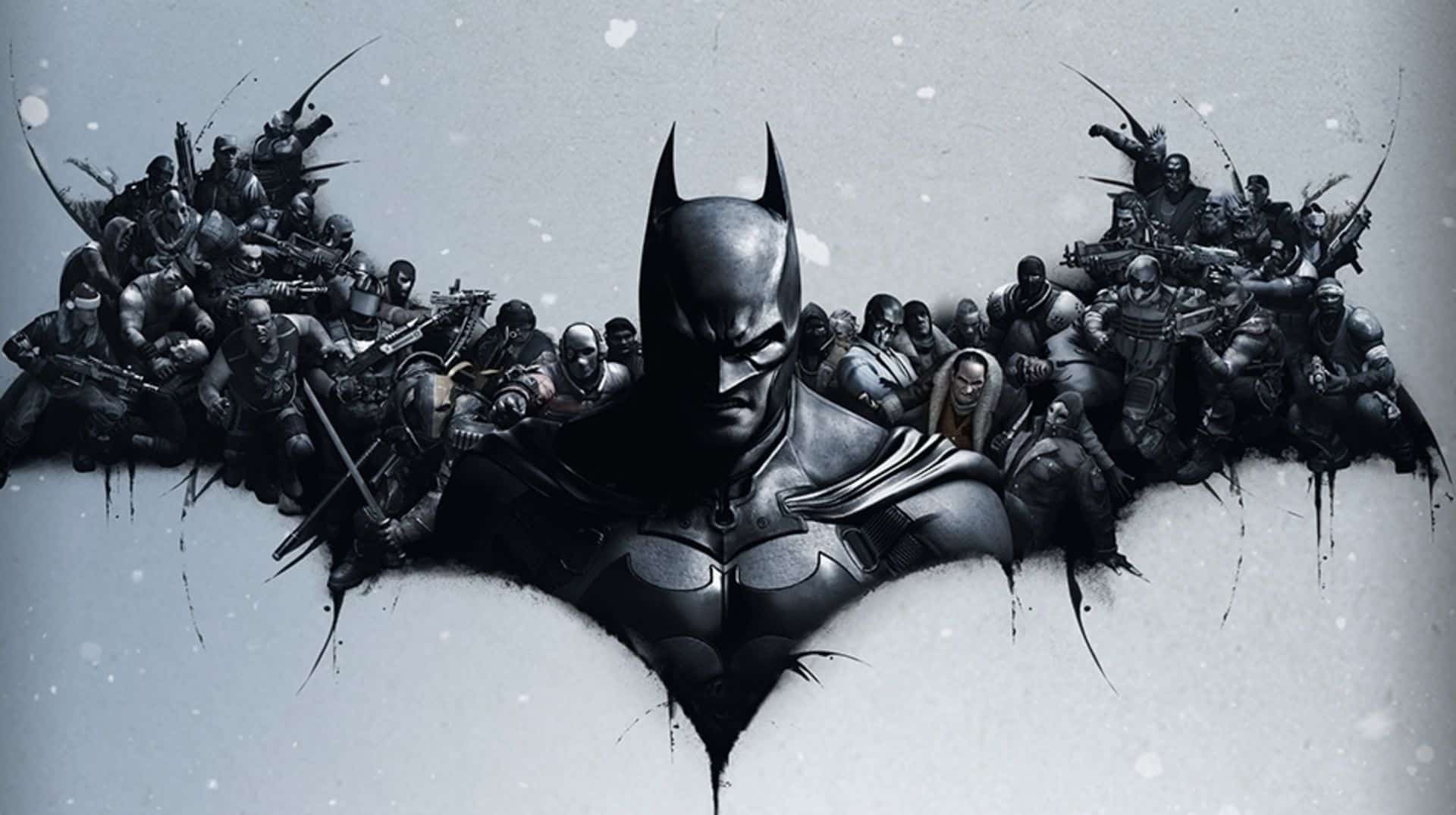 Concept art for a cancelled Batman game titled Project Sabbath has surfaced online, showcasing a much older, bearded Bruce Wayne. The project was reportedly in the works at WB Games Montreal, and would have seen a new Batman take centre stage.
As you can see from the images below, Wayne Senior is looking a lot older than we're used to, while a young hero – which is speculated to be Terry McGinnis of Batman Beyond – appears to be in his prime, sporting a fancy black outfit with red Batman logo. We also get a look at a couple of vehicles, which look suitably stylish.
The artwork was uploaded to ArtStation and is the product of concept artist Goran Bukvic, and relates to a 'cancelled game.' This is believed to be an early stab at a sequel to Batman: Arkham Knight, which was scrapped early on in development.
WB Games Montreal is no stranger to take on the legendary Dark Knight's escapades, as they previously worked on Batman Arkham Origins, and is currently developing Gotham Knights. However, this game features a separate narrative from the Arkham series, and takes place after Batman's apparent death in Gotham City, now plagued by a rise in criminal activity.
Related Content – Sony PS5 Complete Guide – A Total Resource On PlayStation 5
Gotham Knights is scheduled for release on PS5, PS4, PC, Xbox Series X/S, and Xbox One.