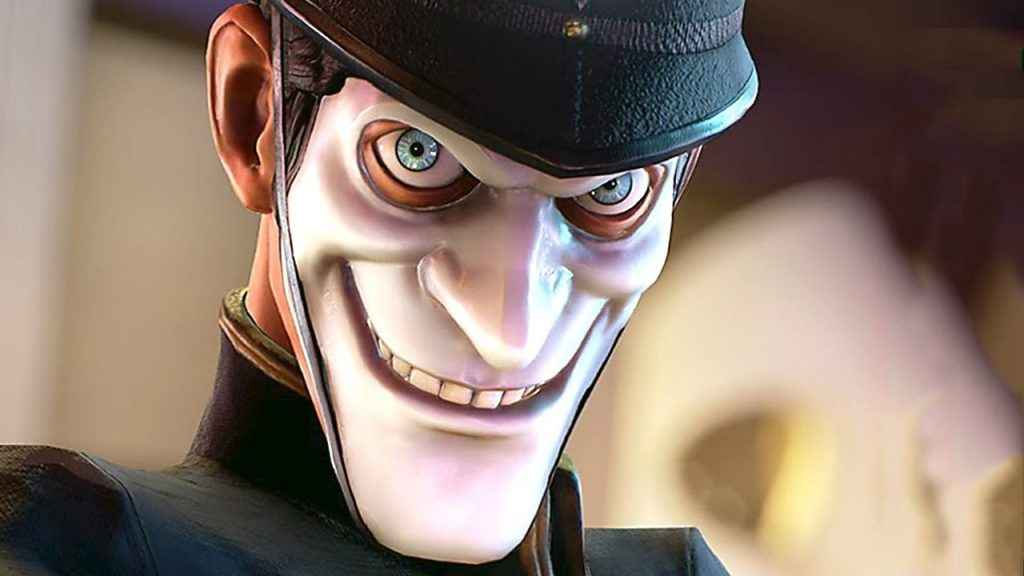 If you've been keeping up with We Happy Few by Compulsion Games (and you should, because it's looking rather shiny), you may have heard two things. First, that the game is still coming to PS4 despite Microsoft money-hatting the developer, and secondly, that the Australian government decided to introduce a We Happy Few ban on the grounds that it glorified drug use.
Pointedly in reference to that second point, it would appear that a changing of the minds could be on the cards as the Australian Government's Classification Review Board is investigating whether or not to reverse the decision to ban the sale of We Happy Few on PC and consoles in that territory.
We Happy Few Ban In Australia To Be Lifted Soon?
Originally denied classification back in May, We Happy Few was banned from sale in Australia because the game's central Joy mechanic effectively incentivizes drug use as players who take Joy pills do so in order to blend in with the rest of the brain-addled folks in We Happy Few's unsettling dystopia.
Beyond mere narrative convenience, these pills also produces a tangible effect on gameplay too, as failing to take them make all the NPCs hostile to you and thus, increases the difficulty of the game dramatically.
Because the board believed that this system "constituted an incentive or reward for drug-use", it was decided that We Happy Few exceeded the R18+ classification (the highest sellable classification that media can be assigned), and so a release was denied as a result.
Now though, an appeal from the developer has meant that the board will reconvene again next week to reconsider the application, and by proxy, the removal of the sale ban which will come into effect when the game releases this August.
Fingers crossed that our friends Down Under get some happy news eh?
We Happy Few is currently set to release for PS4 on August 10, 2018.
Source: Gamesindustry.Biz