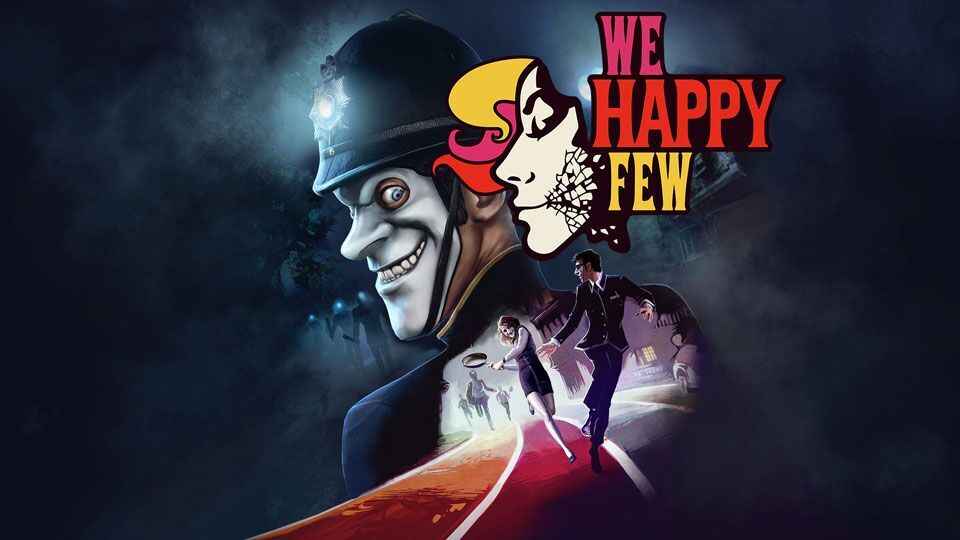 There were a few concerns following Microsoft's E3 2018 press conference that We Happy Few would not be coming to PS4. It was revealed that Compulsion Games, who were also the team behind Contrast, has been acquired by Microsoft Studios.
We Happy Few PS4 Version Still Happening
To clarify, a We Happy Few PS4 release is still happening and will be available on Sony's console on 10 August, 2018. You can check out the survival game in action in the trailer below.
Compulsion wasn't the only studio that Microsoft has acquired. During the conference, it was also revealed that Playground Games (Forza), Undead Labs (State of Decay) and Ninja Theory (Hellblade) will all be working on first-party development for Microsoft exclusively.
Check out more news from E3 2018.