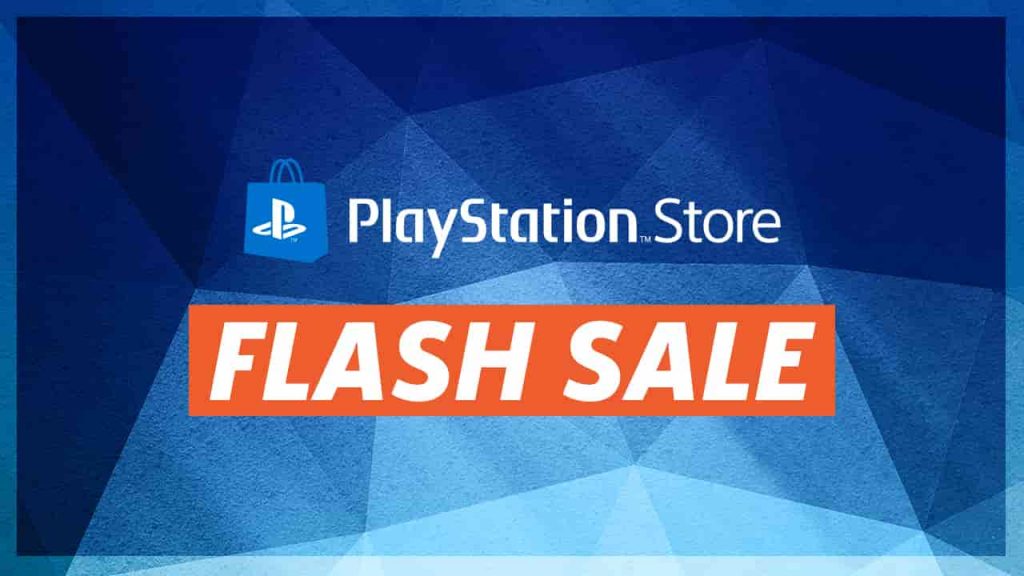 A brand new weekend flash sale has just launched on the UK PlayStation Store. Though not very large, there are a handful of nice discounts in there such as Rage 2 for £15.99, for example.
Don't forget also, massive end of year sales are also active on both the UK and North American PlayStation Store too.
Related Content – Cheap December 2019 PSN Gift Cards
You can catch the full list of discounts below!
Weekend Flash Sale UK PSN Prices – December 6-8 2019
Battlefield V And EA Sports UFC 3 Bundle PS4 £19.99
Dark Souls III PS4 £8.99
Death Stranding Digital Deluxe Edition PS4 £49.99
Dynasty Warriors 9 Digital Deluxe Edition PS4 £49.99
Dynasty Warriors 9 PS4 £29.99
Gods Remastered £7.99
Hitman 2 PS4 £16.99
Hitman 2 — Gold Edition PS4 £24.99
Hitman HD Enhanced Collection PS4 £14.99
Medievil Digital Deluxe Edition PS4 £24.99
Medievil PS4 £15.99
Need For Speed Heat Deluxe Edition PS4 £45.49
Plants Vs. Zombies: Bfn Season's Eatingz Edition PS4 £29.99
Rage 2 PS4 £15.99
Rage 2: Deluxe Edition PS4 £19.99
Ski Jumping Pro VR PS4 £14.39
Tekken 7 PS4 £8.99
Source: HKUD