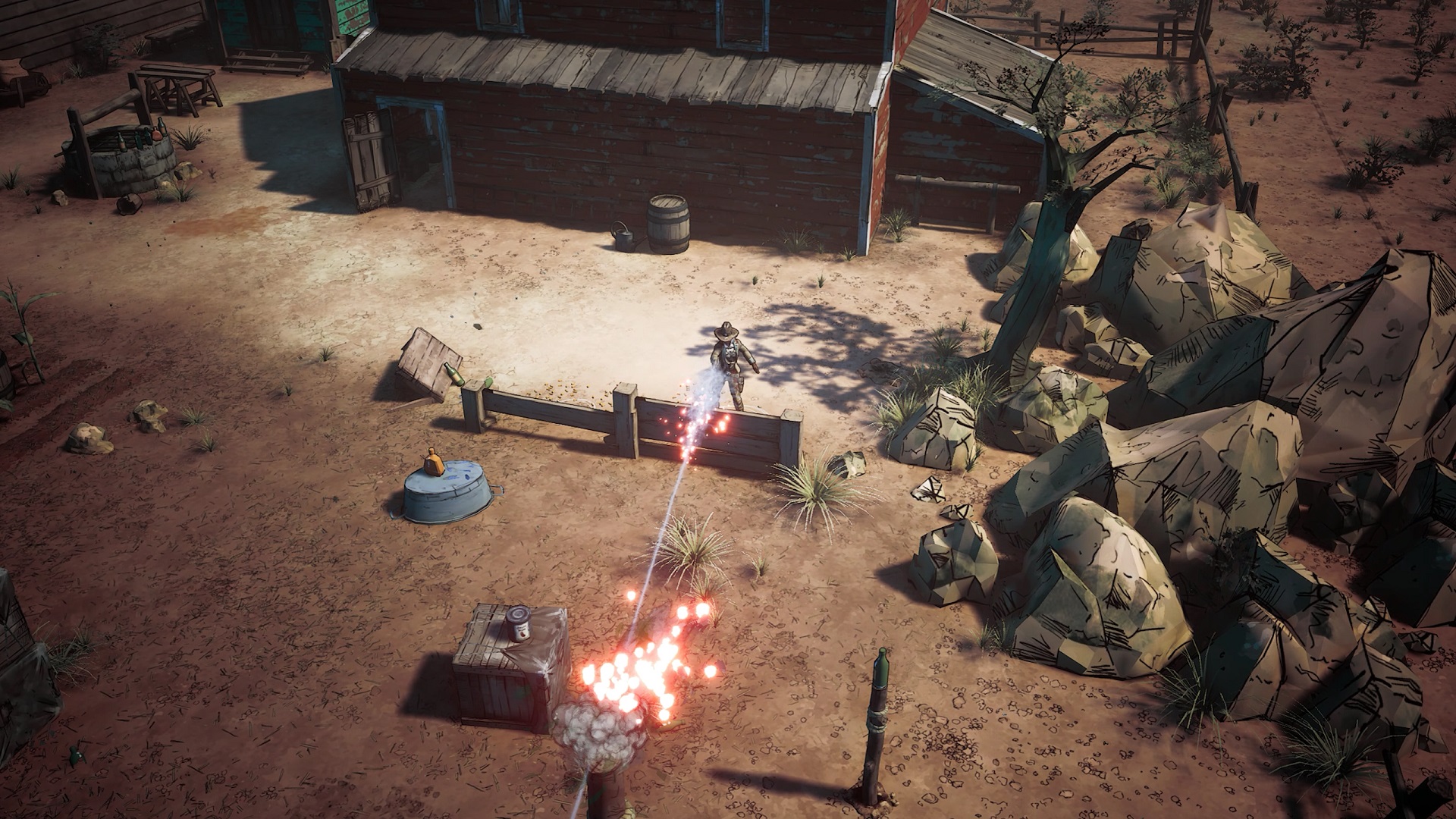 Weird West is an action RPG game developed by WolfEye Studios which was previously announced for PC and consoles, though we now know that it will be saddling on up to PS4 specifically, and PS5 through backwards compatibility in Fall of this year.
The news comes from a press release sent out by the games publisher Devolver Digital, along with a brand new gameplay trailer which showcases plenty of the intense combat, different conversational options with NPCs, and also provides some insight into the game's narrative.
You can watch the new gameplay trailer for Weird West, coming to PS4 this Fall for yourself here:
There's no word as to whether or not a PS5 version of the game is in the works, though the game is notably not releasing on any next-gen consoles, so either that announcement will be coming at a later date, or the decision to bring it to PS5 has not yet been made. Just speculation of course, but in either case we'll just have to wait, and in the mean time look forward to Weird West releasing on PS4.
Source – [Devolver Digital Press Release]