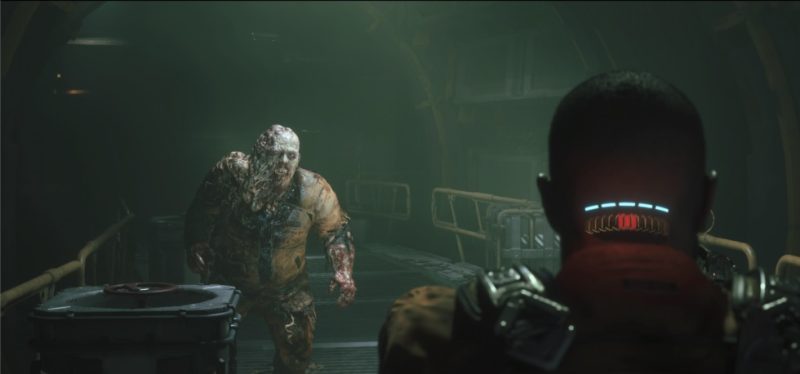 The Callisto Protocol is a little over a week away from being in the hands of horror fans everywhere, though fans excitement for the launch was almost soured over the content that'll be forthcoming in a paid season pass for the game.
Earlier today we learned that along with a new game mode, difficulty mode, and further story DLC, death animations for both the protagonist, Jacob, and for enemies will be available only through purchasing the season pass.
This caused quite the uproar amongst fans and critics, many of whom looked at the notion that death animations would be locked behind a paywall as ridiculous, and that it seemed as if Striking Distance Studios was keeping content that could be included at launch back for monetary gain.
Director of The Callisto Protocol and head of Striking Distance Studios Glen Schofield took to Twitter to clear the air, stating clearly that the team hasn't even begun working on the season pass content, and nothing is being held back.
"To be clear: We're not holding anything back from the main game for the season pass." he said. "We haven't even started work on this content yet. It's all new stuff that we'll be working on in the new year. Fans have asked for EVEN MORE deaths, so we're making it a priority next year."
Schofield also replied to those asking about the death animations that the studio has heard clearly from fans that they'd like more of them, which is why they were highlighted in the season pass content, because more would be coming.
So it's less that the animations themselves are being locked behind a paywall, and more that these new animations which would've been tied with the rest of the DLC content anyways are going to be available when they're ready, with everything else.
Source – [Twitter]
The Callisto Protocol Guides: