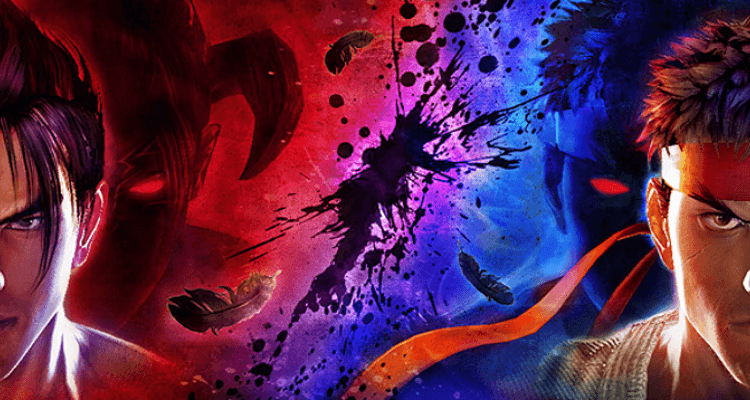 Cast your minds back, if you will, to the 2010 San Diego Comic-Con. Previously the domain of comic book and movie announcements that were typified by its moniker, that year's event was particularly unique as it heralded the announcement of two crossover fighting games PlayStation fans would thought they would never see, namely Street Fighter X Tekken and of course, Tekken X Street Fighter. And somewhat sadly, in the case of the Tekken x Street Fighter release, it would be something that we still haven't seen to this day.
Indeed though Tekken X Street Fighter never made it to market because of various haggard circumstances, the Capcom produced Street Fighter X Tekken managed to get the deed done, releasing in 2012 on both PS3 and PS Vita respectively to generally decent critical reception (you can check out our take on the game here).
Tekken X Street Fighter release could still happen
Still though many fans (myself included) have been slavering over a Tekken X Street Fighter release for a while now, and given the grand array of possibilities that bringing the Street Fighter folk into Tekken World brings, it does seem almost unbearably tragic for it not to actually come to pass.
Indeed, aside from the odd bits of concept art and various promises that Tekken X Street Fighter wasn't dead, there hasn't been a whole lot of news regarding the fate of the Bandai Namco developed crossover fighting game. Perhaps the most intriguing factoid came in 2015, some five years after the game announced, where Bandai Namco had said that the roster of fighters for the Tekken X Street Fighter release had been "nailed down".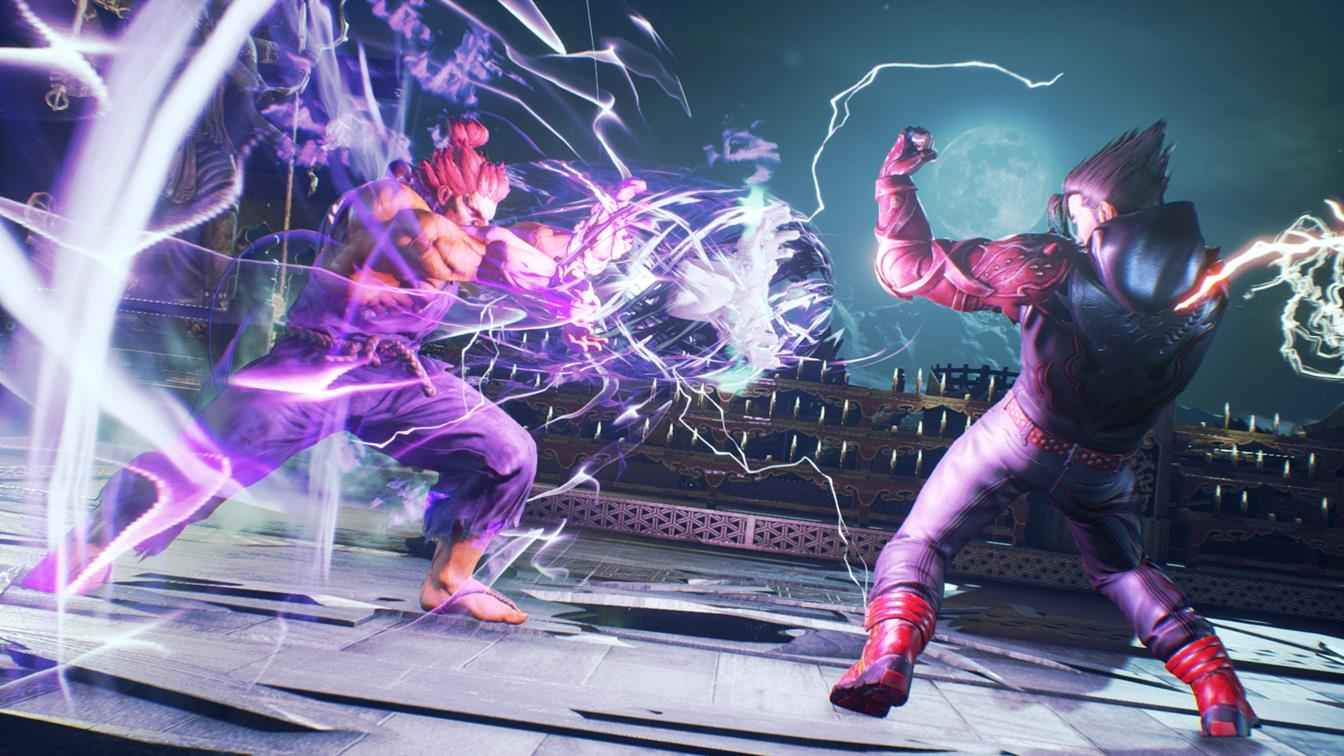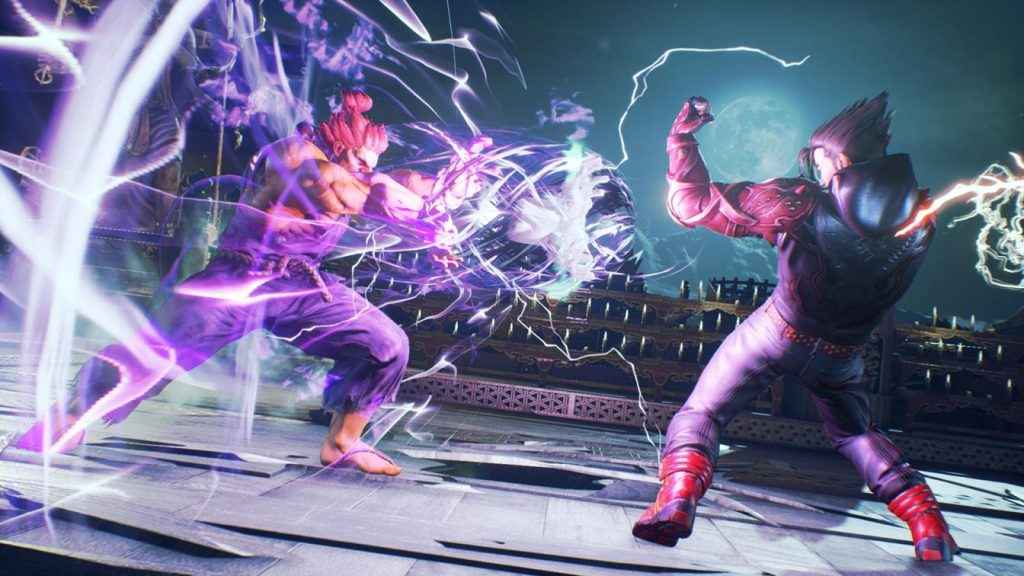 Beyond that, the most significant bit of news regarding a potential Tekken X Street Fighter release came in May 2017 where Tekken head-honcho Katsuhiro Harada said that Tekken X Street Fighter wasn't dead, but rather "on hold" because he was conscious about flooding the market with fighting games.
"The game was in development for a while, but it came down to the timing of Street Fighter V coming out [in early 2016] – and Capcom was putting a lot of effort into that game – and our work on Tekken 7," he said.
"If you throw another fighting game featuring those IPs into the ring, it's just going to segment the audience. It wouldn't be a very smart decision in regards to marketing. So if the timing arises where it is a good opportunity, then maybe the development on Tekken X Street Fighter will resume. But for the moment it is still on hold."
One of the biggest concerns that fighting fans have had with the idea of a Tekken X Street Fighter release was just how the 2D-centric Street Fighter roster would translate into Tekken's bespoke style of 3D combat. Now, thanks to the excellent inclusion of longtime Street Fighter antagonist Akuma in Tekken 7, we have a much better idea of just how well the flame-haired demon and his cohorts would fare in the realms of Tekken, and more pointedly, so too do Bandai Namco.
With both Tekken 7 and Street Fighter V out in the wild, the 2018 bound Soul Calibur VI soon on the shelves and a successful test run of Street Fighter folk in a Tekken game in the books, it really does seem like there is no better time for some more solid news regarding a Tekken X Street Fighter release to appear.
Trust us, we have a good feeling about this.