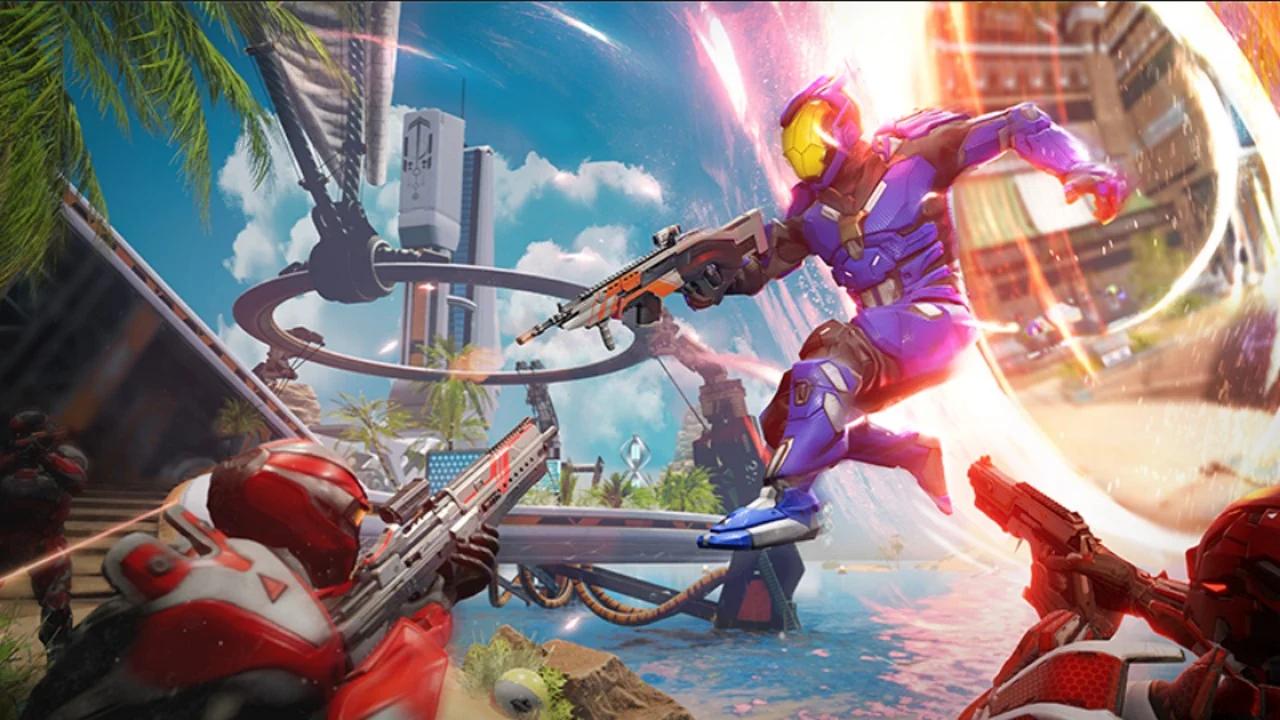 What Is A Killection Agency In Splitgate? This is something that a lot of folk have been asking lately, since the release of Season 0. Fortunately, it's easy enough to explain, so here's all you need to know about Killection Agency in Spligate!
Related Content – Sony PS5 Complete Guide – A Total Resource On PlayStation 5
What Is A Killection Agency In Splitgate?
Killection Agency is a medal that you are able to earn in a matchmade game. To earn the medal, players are required to notch up 10 kills without dying, which isn't exactly easy to do. However, one positive is that if you inflict enough damage on an enemy but your teammate gets the kill, you are still rewarded for the kill in your current life.
Obviously, this medal is entirely skill-based, so it's a case of keep practising and you'll get it soon enough!