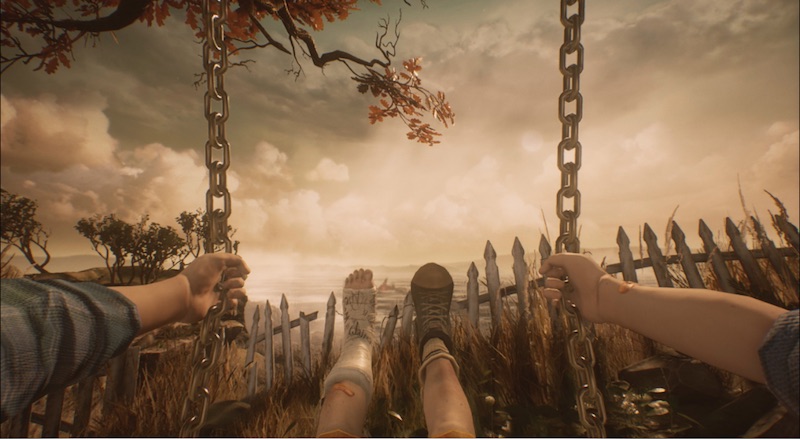 The PlayStationGameSize Twitter account has leaked a native PS5 version of What Remains of Edith Finch.
While further details are not yet available, publisher Annapurna Interactive is hosting an event tomorrow evening, so there's a good chance we'll get more info then.
Developed by Giant Sparrow, What Remains of Edith Finch was originally released for the PC and PS4 in April 2017, before rolling out for Xbox One in July 2017 and Nintendo Switch in July 2019.
The game follows Edith as she returns to her family's home off the coast of Washington, discovering details on the deaths of her relatives by visiting their bedrooms, which are left as shrines to the deceased. The game was met with rave reviews, and scooped up the Best Game gong at the British Academy Games Awards 2017, as well as Best Narrative at the 2018 Game Developers Choice Awards.
Read our full review of What Remains of Edith Finch for PS4 here.