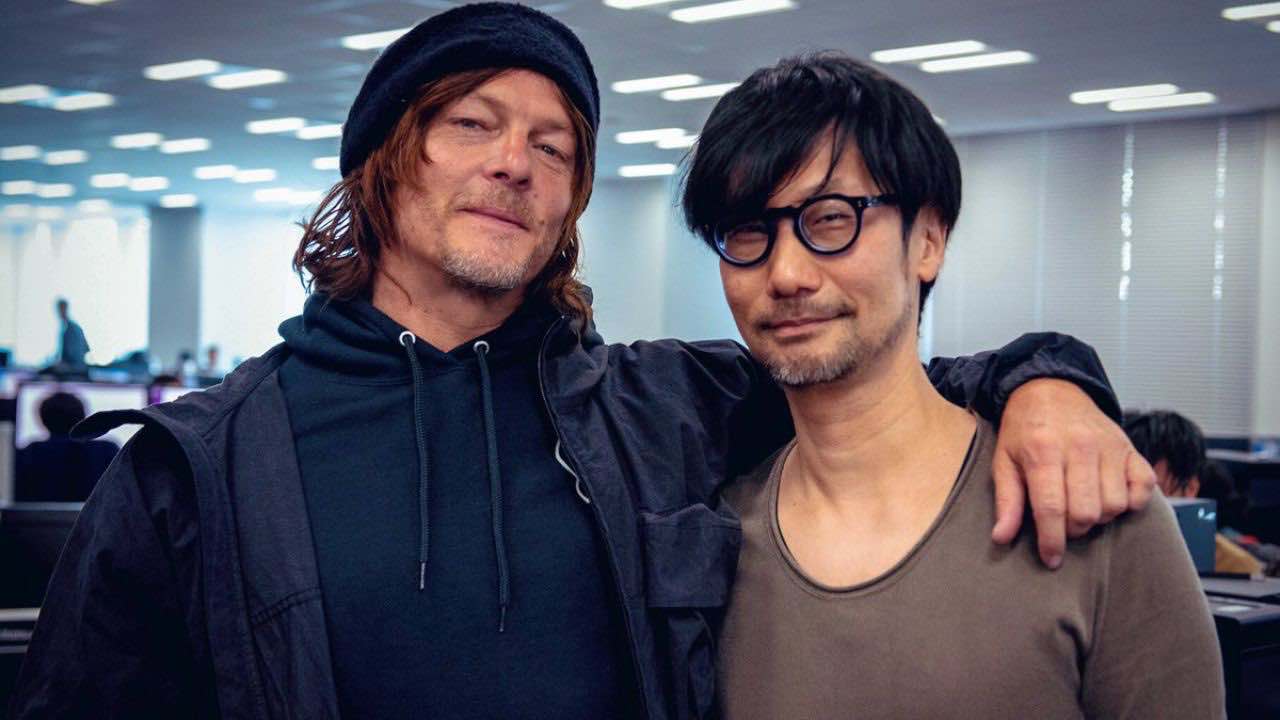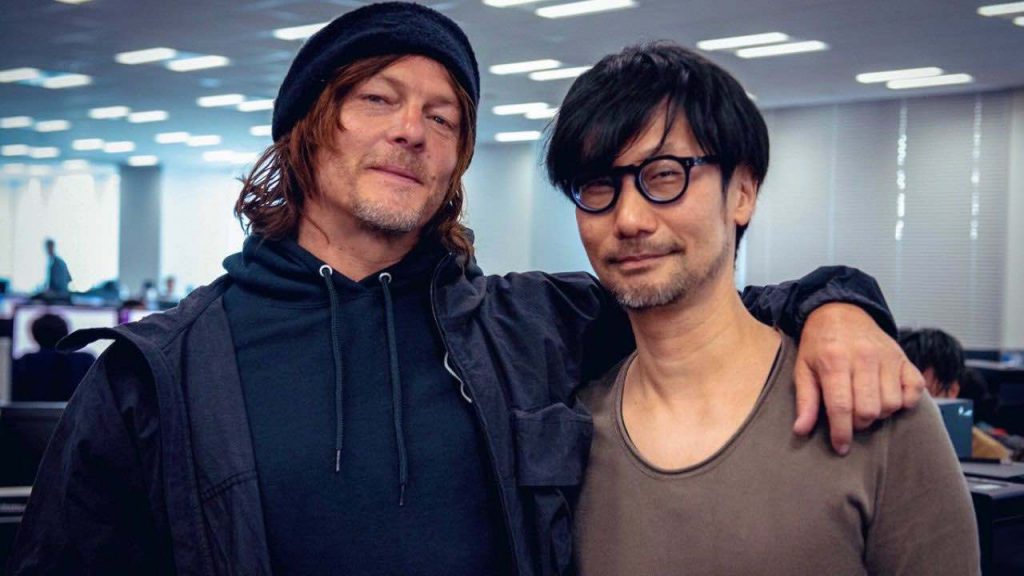 With Death Stranding doing the business both critically (for the most part) and commercially, folks are quite naturally wondering what will be next to emerge from the maelstrom that is the mind of Hideo Kojima and his Kojima Productions outfit. Well, now we have some clues as to what that next game might be from Hideo Kojima himself.
In an interview with The Guardian, Kojima had this to say regarding his next project:
"I can't say right now, but it's something you've never seen. It's a game, but also a movie … no, I'm starting to say it! Right now, you can broadcast Esports and people watch it. What's the next step? A creator creates a game, someone plays it, and in the future the viewers could become creators, too. I can't say more than that."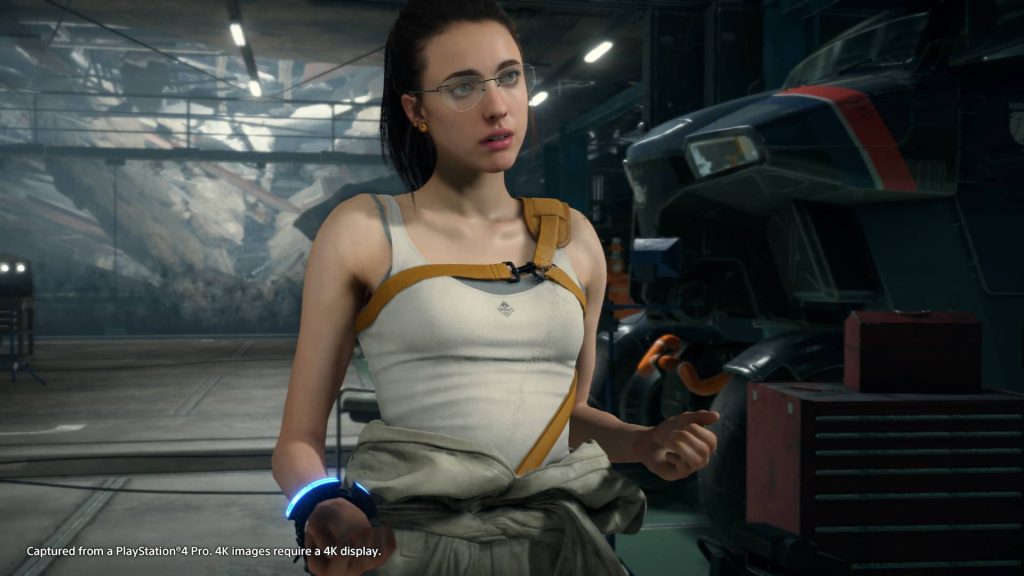 So again, it looks like Kojima is aiming high conceptually and his comments about viewers being creators echoes something of the design mentality that's gone into Dreams from Media Molecule – so it'll be interesting to see how that plays out.
Related Content – Death Stranding PS4 Review
Additionally, Kojima has also said that he's keen to use his Kojima Productions studio to start making movies – a fact that seems like the least surprising thing ever given his love for the silver screen and the deluge of cineHideo matic flourishes and influences all of his games have had.
Then of course, is the notion that Kojima wants to expand his self-coined 'Strand genre' of games with a sequel to Death Stranding at some point, too.
Whatever his next title is we can be sure that it'll be divisive, wholly interesting and destined for Sony's next-generation console, the PlayStation 5. What do you think Hideo Kojima will pull out of his hat next? Spill your thoughts into the comments below and let us know what you think.
Source: The Guardian