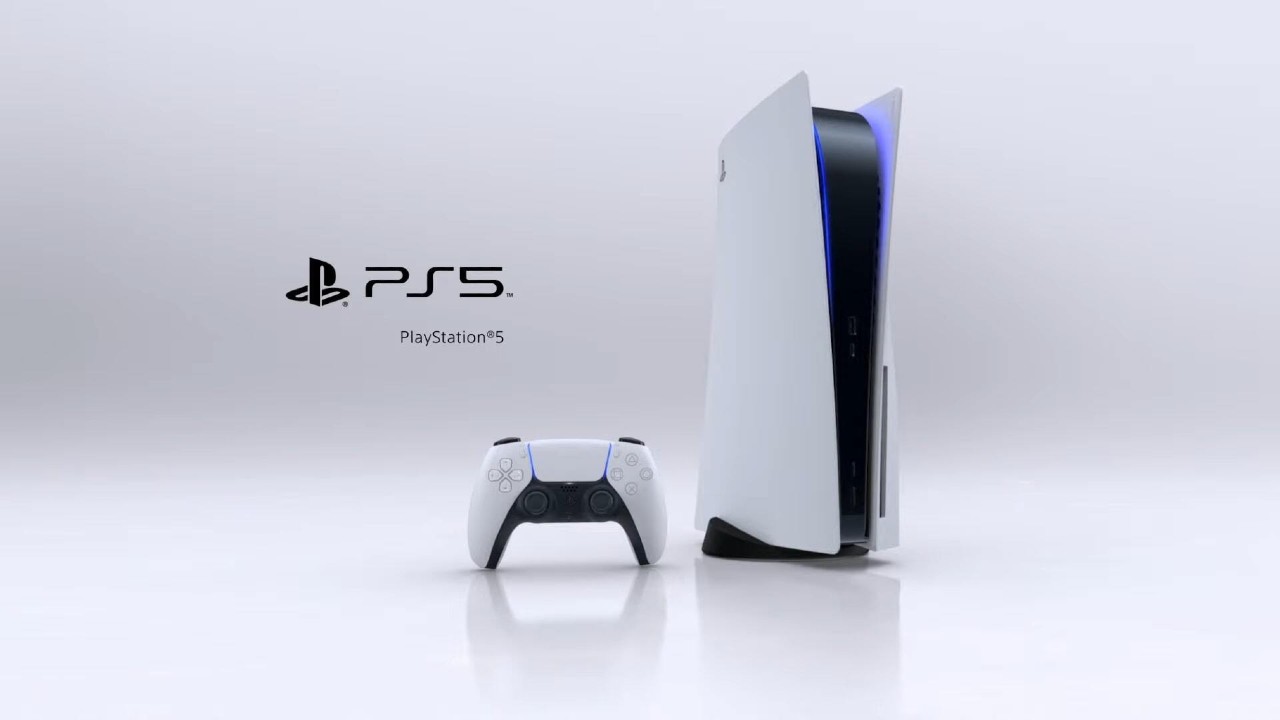 When Will PS5 Be Readily Available? Sony's next-generation console sold out quicker than Turbo Man in Arnold Schwarzenegger's Christmas flick Jingle all the Way, but the good news is that stock is going to be making its way to retailers pretty soon, at least from what we've heard.
However, a lot of folk probably don't like the prospect of queuing for ages to scrap over limited supplies, and would rather have the option of buying the console when it's readily available. But when will PS5 be readily available? Here's what we know so far.
When Will PS5 Be Readily Available?
---
Sony Interactive Entertainment has issued any formal statement on when the PS5 will be readily available in shops. Right now, retailers are likely to be getting stock periodically over the next few months, albeit in limited supply, which means it won't be readily available just yet.
If we were to hazard a guess, the PS5 is likely to be available in ready supply by around spring time. This is when the COVID-19 vaccine has been (hopefully) rolled out in large quantities, freeing up ports and shipping so that a steady supply of PS5s can be stocked at retailers.
Related Content – Sony PS5 Complete Guide – A Total Resource On PlayStation 5
It's important to remember that console shortages are not uncommon anyway, as the PS2, PS3 and PS4 all suffered from shortages, albeit for not quite as long due to the impact of coronavirus during the present hardware cycle.
In the meantime, it's worth looking at when the PS5 is being restocked at major retailers.