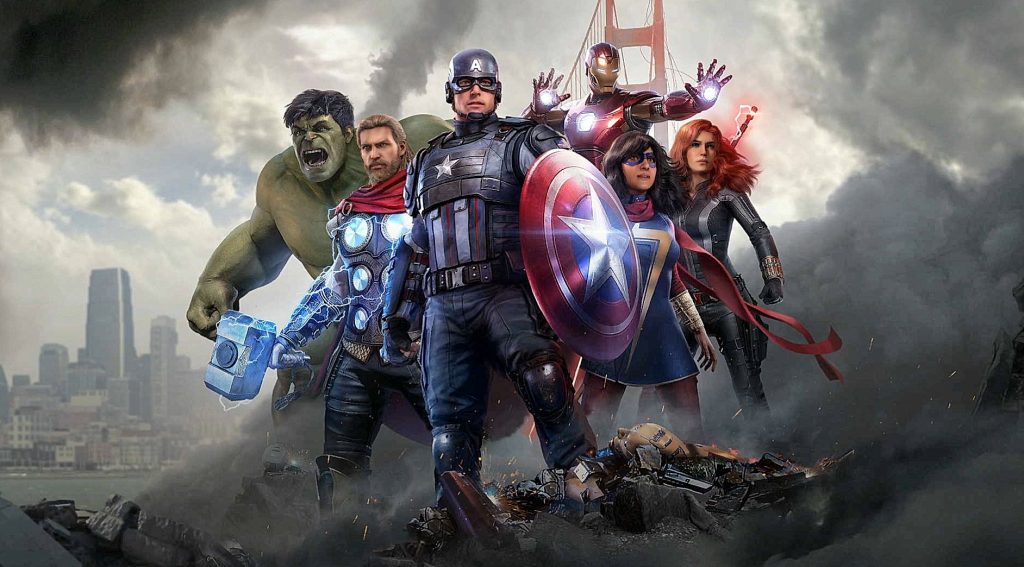 Marvel's Avengers is now playable for those who have purchased the Deluxe Edition of the game but as a result of the game now being playable people have been asking where is our Marvel's Avengers PS4 review?
Where Is Our Marvel's Avengers PS4 Review?
---
Well, the short answer is our review copy of the game only came in yesterday and we were only able to start playing once the day one update for the game went live. This means we haven't had the time to properly assess the title yet.
However, from what we have played it appears that Avengers will diverge from typical live services with a well-made story and engaging narrative, alongside building out the world and creating some great characters. We can't say too much about the loot-experience yet, but we will hopefully have a review for you this weekend or early next week.
Marvel's Avengers releases for PS4 on September 4, 2020. The game is coming to PS5 later this year and will be a free upgrade for PS4 owners.