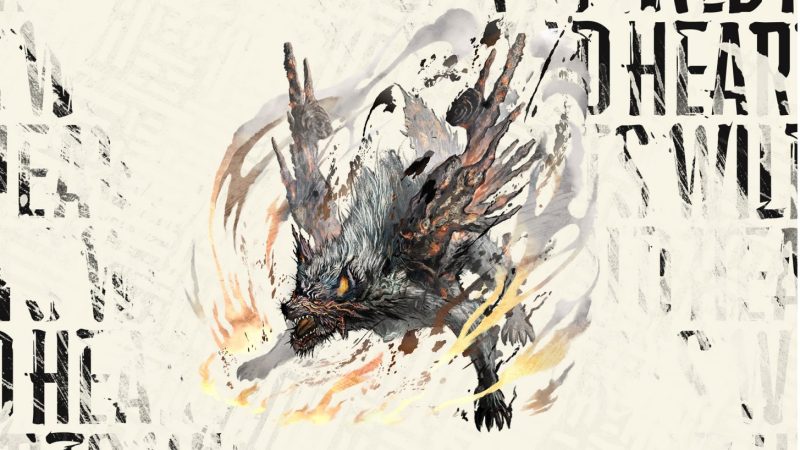 Wild Hearts is in many ways familiar ground being tread for Monster Hunter fans, but it adds more than a few of its own unique flourishes to really make it something all its own.
Adding to that experience is developer Omega Force's latest content update, which adds new armor sets, new weapons, and a new Kemono to fight, known as Grimstalker.
"A Kemono steeped in mystery, Grimstalker has been spotted on the Natsukodachi Isle." Omega Force said in the content update announcement.
"This mighty beast has the ability to manipulate both searing flames and surging seas. Down this prey, and in doing so attain even greater heights as a hunter."
After a successful Grimstalker hunt, you'll be able to craft two new weapons, and a new armor set. There's also three new quests for players to check out, each of them meant to test your monster hunting – I mean Kemono hunting limits.
Source – [EA]