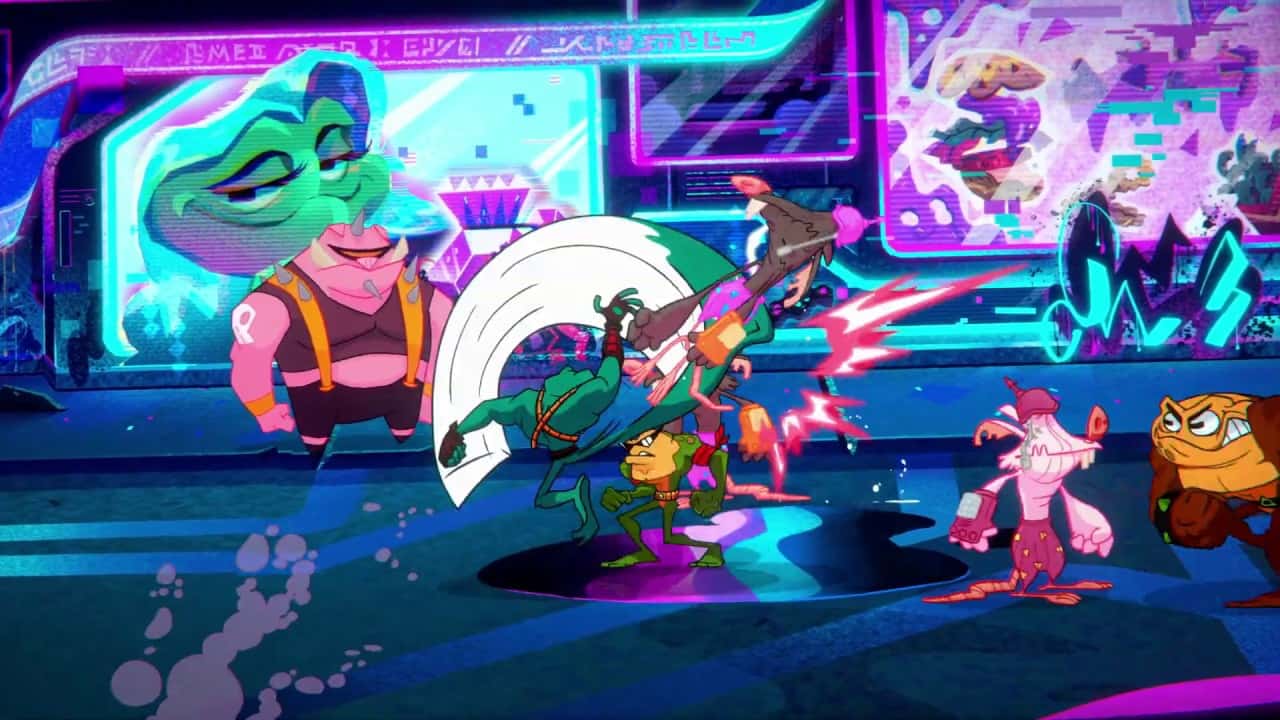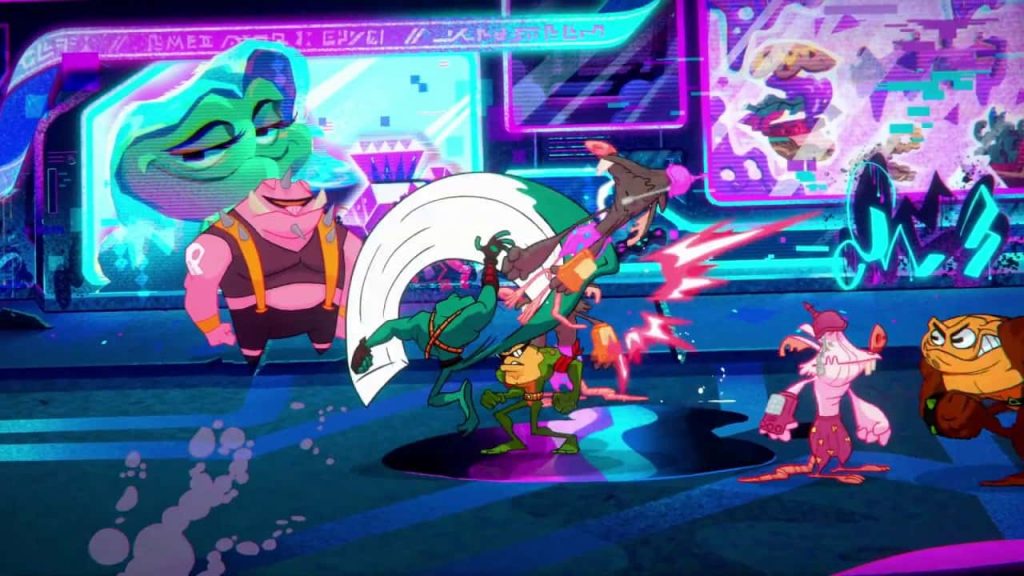 Will Battletoads be on PS5/PS4? The revival of the cult classic brawler is in-development at Microsoft and a release is set for August 20. But, questions have been asked about Battletoads PS5/PS4 and whether or not Battletoads will come to PS4 or PS4. So, is a Battletoads PS5 or PS4 release on the table, let's find out.
Will Battletoads Be On PS5/PS4?
Battletoads will not be getting a PS4 or PS5 release as the IP is owned by Microsoft and the title is being published under the Xbox Games Studios banner which means that it will only launch for the Xbox family of consoles and PC. It is highly unlikely that we will see Battletoads outside of Xbox and PC platforms, which means Battletoads won't be coming to PS4 or PS5.
Battletoads is a couch co-op brawler with you playing as either Rash, Zitz, or Pimple and taking on waves of enemies and challenges in arenas. Teamwork helps with you able to pull off morph attacks and devastating finishing moves, stopping an enemy quickly.
The reboot of the 1991 classic title from Retro is being helmed by Dlala Studios and it will be one of the first classic rare IP's to make a return on a Microsoft console, with the studio working on Sea of Thieves and also helping out with a number of Kinect games last decade.
The game features an irrelevant sense of humour, a rich hand-drawn art style, and accessible couch co-op action for you and your friends and family. It was originally announced back in 2018 after fans clamouring for a reboot for years. Since then we have received a few trailers and gameplay snippets, but the game is set to release in 2020 after a substantial period of development.
You can watch the latest trailer for the game below.
Battletoads releases in 2020.