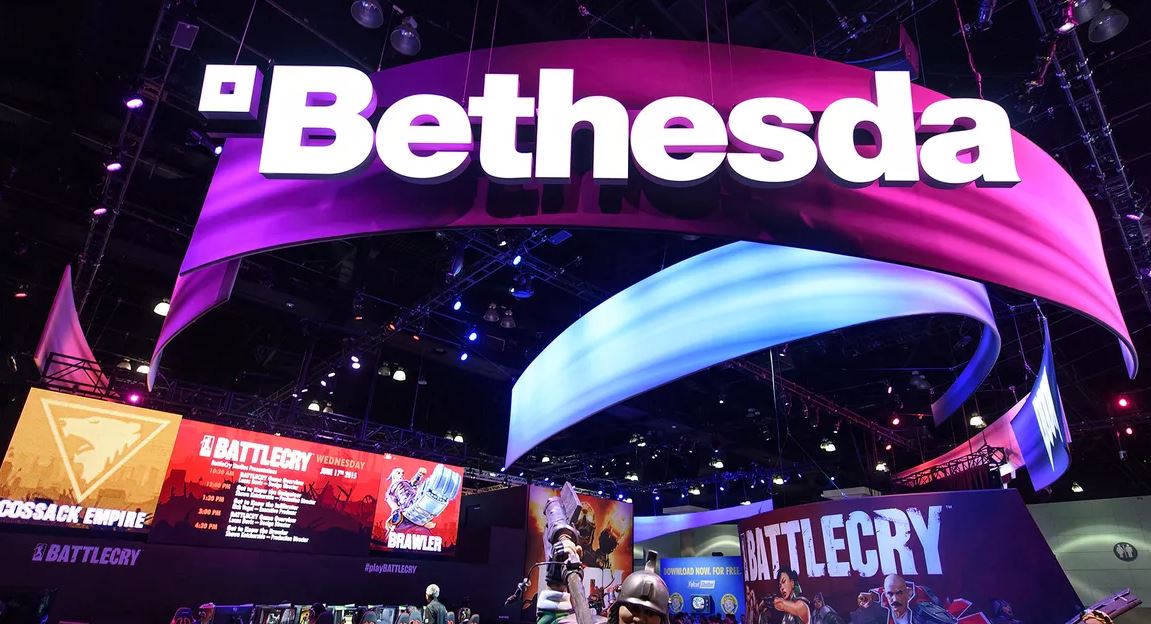 Will future Bethesda games release on PS5 and PS4? That is the million-dollar question everyone has had now that Bethesda has been officially acquired by Microsoft, becoming a part of the Xbox family. With new information, this guide will tell you all we know about the future of Bethesda games on PS5 and PS4.
Will Future Bethesda Games Release On PS5 And PS4?
Whilst we don't have a 100% confirmed answer. Phil Spencer, head of Xbox, has strongly suggested that future Bethesda games will be exclusive to Xbox and release on platforms where Game Pass is available. Right now, Sony doesn't have Game Pass as a service available on PS4 or PS5, so it seems like future games won't be releasing on those platforms, so long as Sony doesn't allow Game Pass.
However, existing games that have already released and ongoing games, such as The Elder Scrolls Online, will continue to be supported, with updates and we expect new expansions as well.
So, there is your answer. What do you think of this and how do you feel about this decision from Xbox.