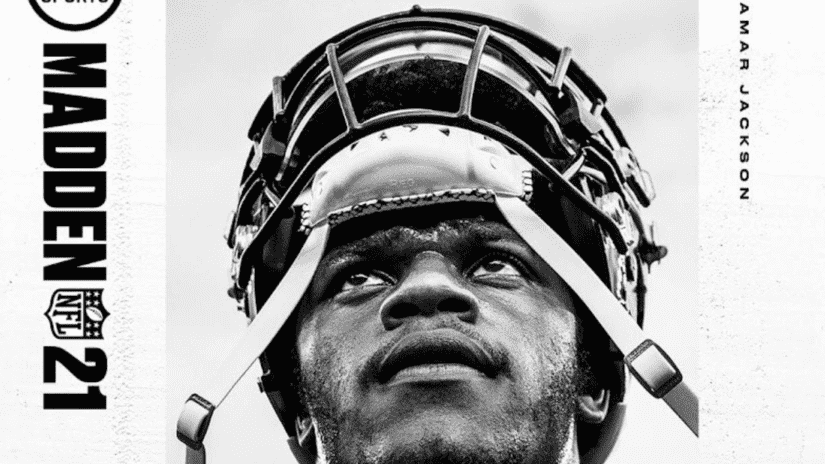 Will Madden NFL 21 Be On PS4? The next chapter in EA Sports' hugely popular football franchise is due for release this August, and promises a number of improvements to the venerable series. Furthermore, we know the game is coming to PS5 and Xbox Series X – but is a Madden NFL 21 PS4 release on the cards? Let's find out!
Will Madden NFL 21 Be On PS4?
Good news! Madden NFL 21 is coming to the PS4. In fact, it's out on Sony's current-generation console before PS5, with the latter not arriving until later in the year. The PS4 version will be joined by PC and Xbox One on August 25.
What's more, EA has confirmed that users will be able to freely upgrade from PS4 to PS5, providing you own the digital version of Madden NFL 21.
What Is Madden NFL 21?
Have a gander at the official press blurb for more details:
Go all out in Madden NFL 21 where a fearless new generation of rising NFL stars is poised to change the game. Push the limits of your legacy in Face of the Franchise: Rise to Fame. Leave your mark and shatter expectations as you rise to Hall of Fame immortality, in a way that only you can.

Innovative gameplay mechanics offer enhanced levels of control and inspire creativity on both sides of the ball. Go ham with new ground game moves and get crafty with the all-new Skill Stick ball-carrier system. Chain together evasive skill-moves like stop-on-a-dime, stutter step, and dead-leg for brand new combinations that set up amazing gameplay moments.