Will Party Animals come to PS4? Developed by Recreate Games, the furry-looking multiplayer title is currently slated for release on Steam in late 2020. Will there be a Party Animals game on PS4 and PS5?
Is a Party Animals PS4 and PS5 release on the cards? We've done some digging to find out if there's a chance of it coming out. Let's see!
Party Animals PS4 Release
---
Update June 13, 2021 –
Party Animals has been confirmed for a 2022 release, and will drop on Xbox formats as a console launch exclusive. This means that a PS4 and PS5 version will presumably arrive at a later date. We'll keep you posted!
Update July 1, 2020 –
Recreate has officially confirmed that Party Animals is coming to PC and consoles in late 2020! That's PS4, Nintendo Switch and Xbox One. So yes, a Party Animals PS4 release is on the cards.
A demo of Party Animals is now available on the PC if you fancy checking it out.
Here's a statement from Recreate Games:
We were overwhelmed with the reaction to the Party Animals demo at the Steam Game Festival a couple of weeks ago. It literally was a case of 'cute overload', as the demand exceeded the abilities of our third-party servers, and crashed the game!

We never anticipated the game would be so popular that we'd have to work around the clock to fix our servers, but we are not complaining! We are thrilled that people enjoyed the game so much, and for a small studio like ours, this is a good problem to have.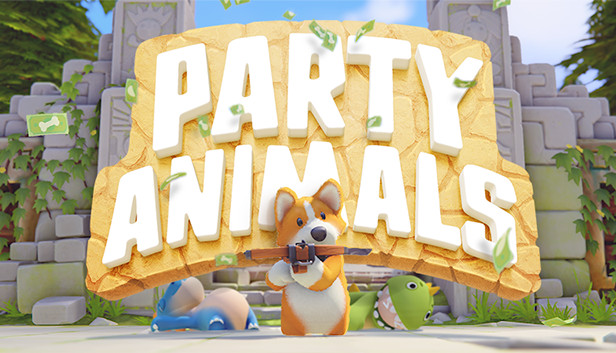 What Is Party Animals?
Party Animals takes the form of a physics-based party game, that the developers claim is the "best game for a Saturday night with friends." Here's the official blurb:
Here at Party Animals, build physical bonds with the ones you love. You can punch your friend in various ways, or together you could eliminate others. Teamwork is also highly appreciated, especially when fighting for gummy bears.