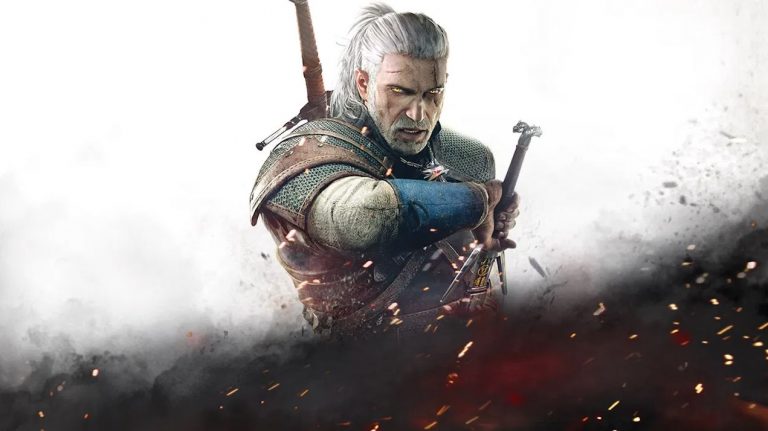 The inaugural WitcherCon will kick off on July 9 and play host to a variety of news, reveals and surprises for the much-loved fantasy franchise, the series' official Twitter account has revealed.
Just don't expect the reveal of new Witcher game at the event, as per the official site blurb:
In case you're wondering, no new Witcher game will be announced at WitcherCon, but there are still lots of reasons to tune in.
A short teaser video posted on the social media reveals that we'll be getting some info on The Witcher Netflix Season 2, with Geralt actor Henry Cavill and a host of other cast members taking part in the WitcherCon celebrations.
Not only that, but CD Projekt RED, the studio responsible for the video game adaptation of The Witcher franchise, will also be attending via studio head Adam Badowski and various dev team members. Interviews, games and sneak peaks are also confirmed.
Deep dives into the making of The Witcher video game series, its live action show, anime film, merchandise and other behind-the-scenes footage will be showcased, as well as interactive panels featuring key individuals who were responsible for brining the franchise to life. There's also going to be explorations into the lore, legends, monsters and origins of the Continent.
You can have a butchers at the teaser yourself.
CD Projekt RED hasn't announced any plans for a new entry in The Witcher series yet, although we do know that The Witcher 3: Wild Hunt is coming to PS5 and Xbox Series X/S later this year, so there's a good chance we'll hear more about that at WitcherCon.
Related Content – Sony PS5 Complete Guide – A Total Resource On PlayStation 5
WitcherCon kicks off July 9, so stay tuned for more coverage as it becomes available.