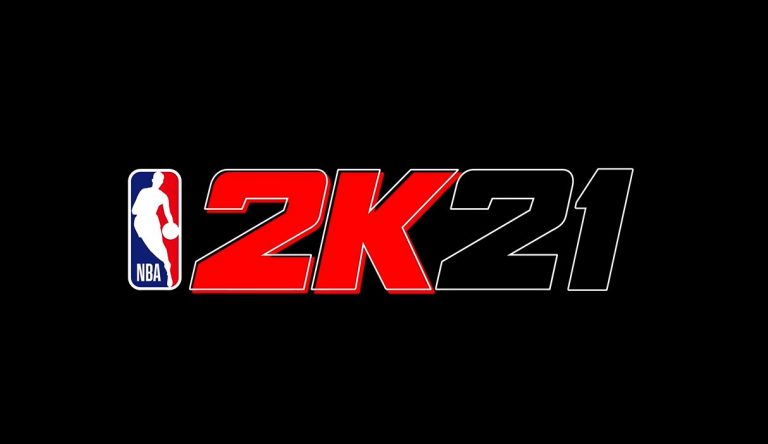 In an article on GamesRadar it was revealed that NBA 2K21 on next gen consoles will be receiving an extra mode.
This mode called The W will focus on the players and teams of the WNBA and be more fleshed out than the version that appeared in NBA 2K20. 2K announced the mode in one of their Courtside Reports. One of the new mode's features will be the ability to create and customize your own WNBA player and take her through the league just like you can a player in the NBA. In addition there will be a fully customizable franchise mode for the WNBA allowing you to create and customize your WNBA league to your heart's desires.
All in all these changes are extremely positive and definitely the most representation the WNBA has received in gaming so far. You can experience these new modes as well as everything else NBA 2K21 has to offer when it releases on PS5 on November 12.
Source: [GamesRadar]