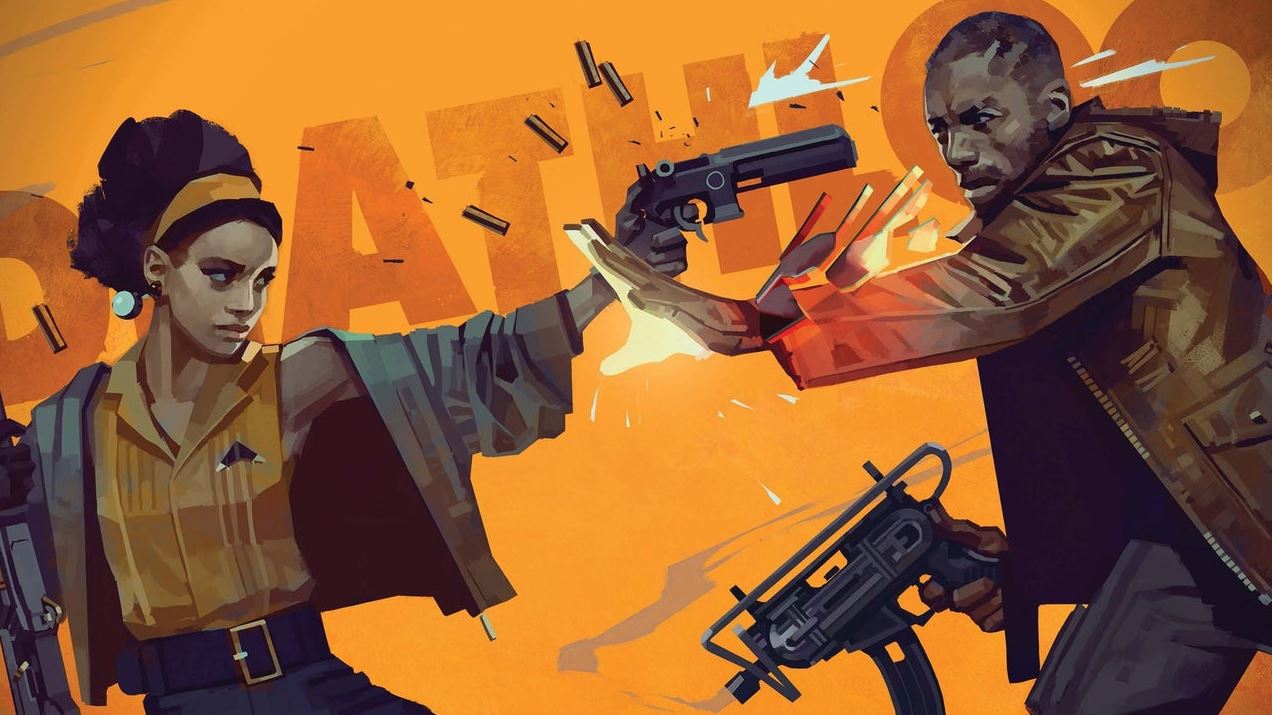 A LinkedIn profile of a member of MachineGames, the team behind the Wolfenstein and the upcoming Indiana Jones games, has revealed that the studio helped with development on Arkane's Deathloop, coming to PS5.
The LinkedIn profile for Rik Nieuwdorp, a lighting artist at the developer lists them as working on Deathloop from March 2020 to February 2021, with them now moving onto the upcoming Indiana Jones game.
Interestingly, there is no mention of Wolfenstein 3, which is expected before the Indiana Jones game, but there is a gap of 5 months in the projects listed, which could be where Wolfenstein will fit in once it is announced.
This isn't entirely unique for Bethesda as Arkane Lyon helped with development and level design on Wolfenstein Youngblood, but it is a fun little fact, nonetheless.
Now scheduled to arrive in September, you can catch up on all the recent Deathloop information here.
Deathloop releases for PS5 on September 14, 2021.
Source – [LinkedIn]