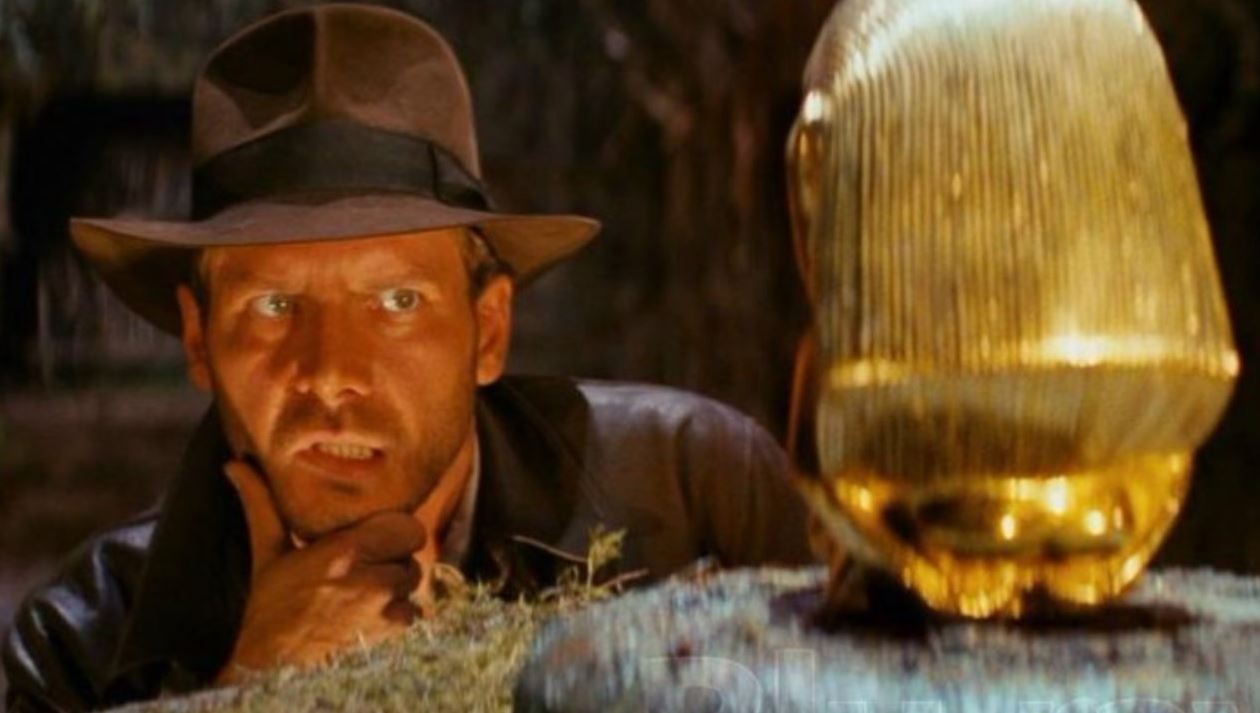 Wolfenstein developer Machine Games have announced that it is developing an Indiana Jones game, with Todd Howard from Bethesda Games Studios executive producing the title. The project is also being made in collaboration with Lucasfilm Games, which was announced yesterday.
The project has very few details right now, but it is described on the Lucasfilm Blog as "The game will tell a wholly original, standalone tale set at the height of the career of the famed adventurer." The publisher also reveals that it will be a while before we hear any more about the game, suggesting it is early in development.
There is very little information as to whether this game will be an Xbox exclusive title since Microsoft now own Bethesda and they have been unclear about the exclusivity of its games. It is worth noting that this deal may have been made before the acquisition from Microsoft was made and the contract might state that the game must come to all main console platforms. Although this is just one possibility. It could very easily only come to Xbox Series S/X and PC.
Although, Xbox has tweeted out about the announcement and PlayStation hasn't commented, so this game could very much be an Xbox Series S/X exclusive.
Either way, you can check out the reveal teaser trailer below and also the reaction from Machine Games.
Source – [Lucasfilm]