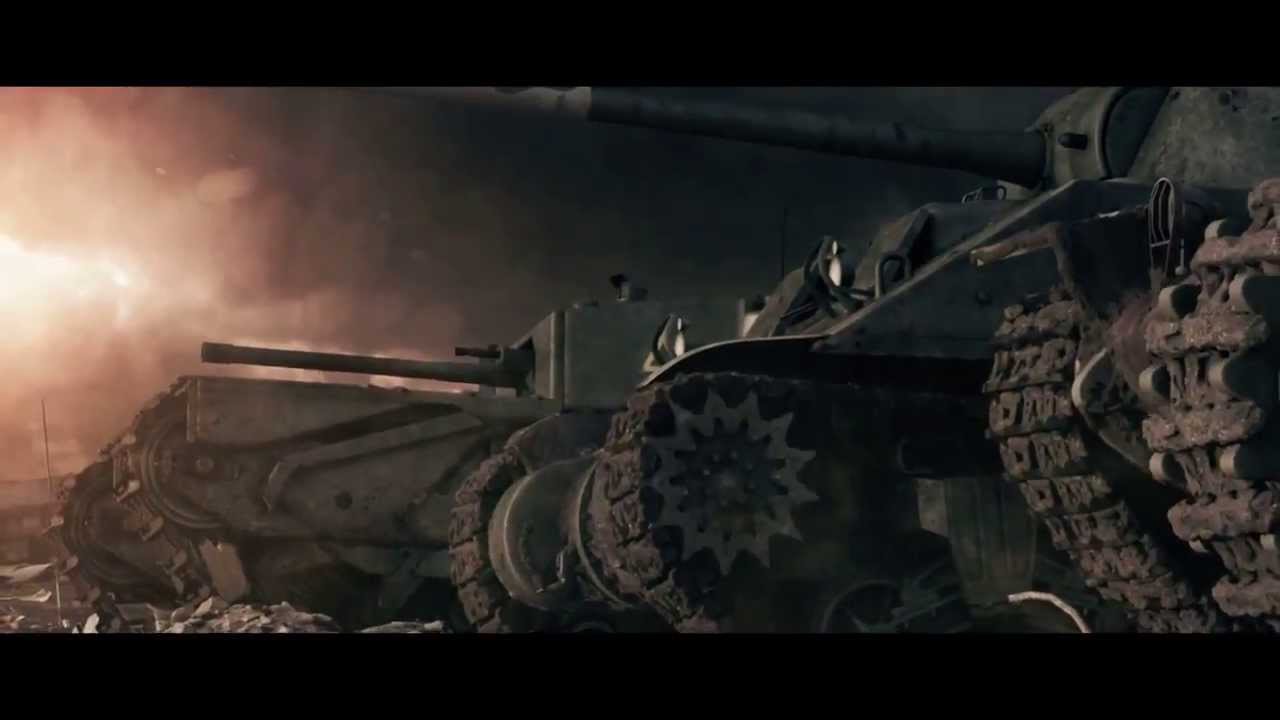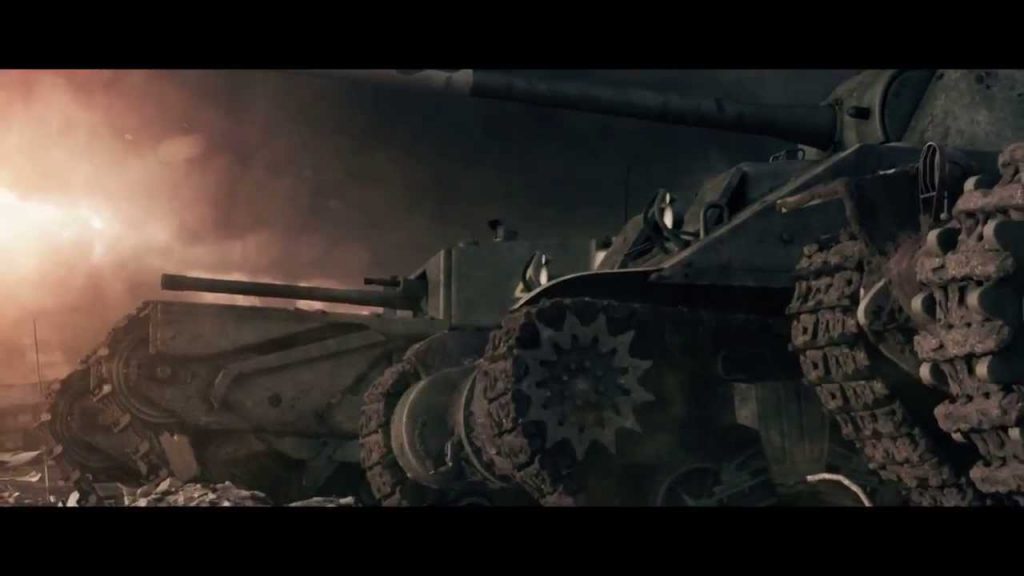 Wargaming has announced details on the World of Tanks update 5.0 for PS4 and Xbox One, which brings a host of new content for the popular title including crossplay for console versions of the game.
WWE Joins World Of Tanks In Update 5.0 With Crossplay
As part of the SummerSlam WWE tie-in event, World of Tanks players will be getting a bunchy of new vehicles inspired by wrestling stars including The Undertaker, Becky Lunch, Andre the Giant, Sgt. Slaughter and 'Stone Cold' Steve Austin. There's a WWE season pass up for grabs from now until September 21, with the Steve Austin tank available free.
As mentioned, there's also PS4 and Xbox One crossplay available as part of the update, with Wargaming hopes will aid in increasing matchmaking times. Commander Mode is also back, and alongside the WWE-inspired tanks will be a themed garage, Superstar introductions for vehicles, and crew chests for each wrestler.
World of Tanks was originally released for the PC a decade ago, and was ported to Xbox 360 in February 2014 and PS4 in January 2016.