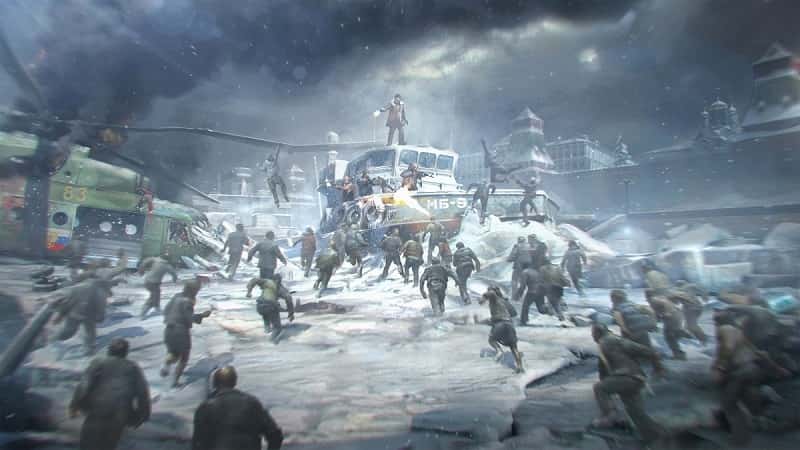 With the original World War Z being something of a success for developer Sabre Interactive with well over 3 million copies sold, it should perhaps come as little surprise that a sequel could well be in the offing as reported by gaming outlet Video Games Chronicle.
After being bought out by media holdings company Embracer, the parent company that sits above publishing juggernauts THQ Nordic and Deep Silver, a presentation was given by Saber Interactive co-founder and CEO Matthew Karch, whereupon he touched on the future of World War Z and more specifically, the potential for a sequel to its deservedly popular co-op zombie blaster:
"World War Z has done extremely well for us, between three to four million copies [sold] so far. We have a large team that's continuing to support the title. It's a great franchise for us, we see a lot of potential in the future.

"I wouldn't be surprised if we continued to work on it and we certainly don't want to abandon our fanbase because the way games are made these days is, it's constantly feeding your fanbase even if the content is free, that's how you keep your community alive, and if you want to ever get to the sequel, you've got to keep them there, and so we understand that even games that are for sale are games as a service, so that's the way we approach all our development with all the games that we're working on."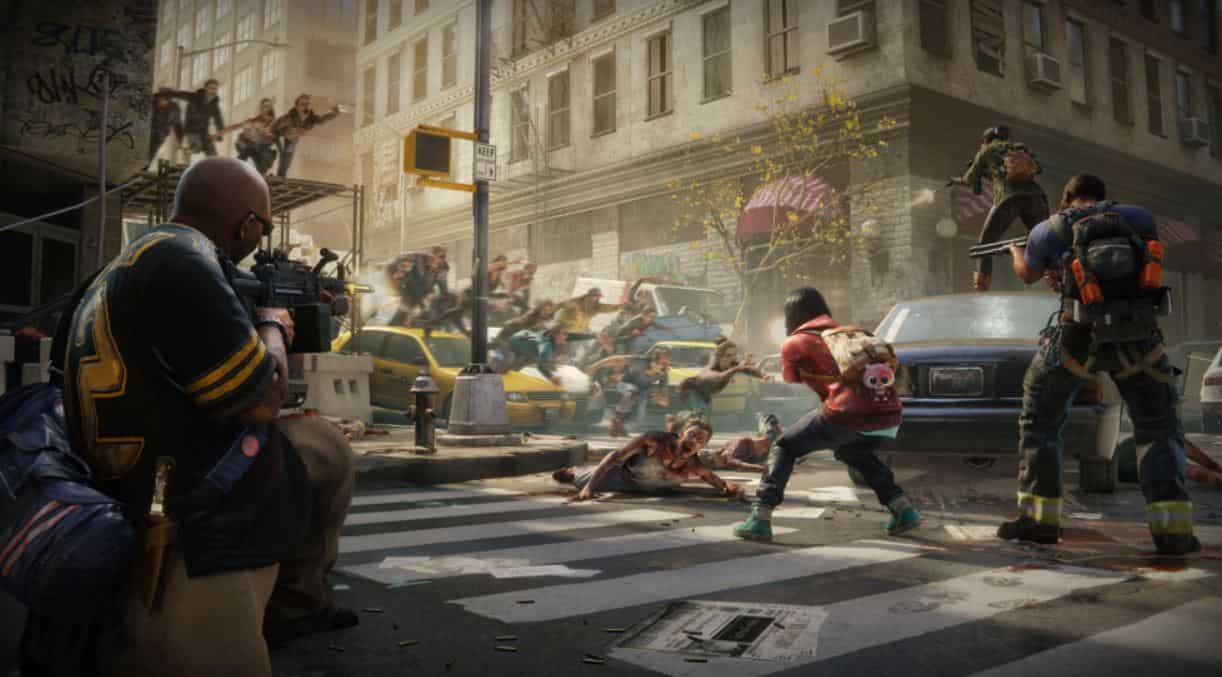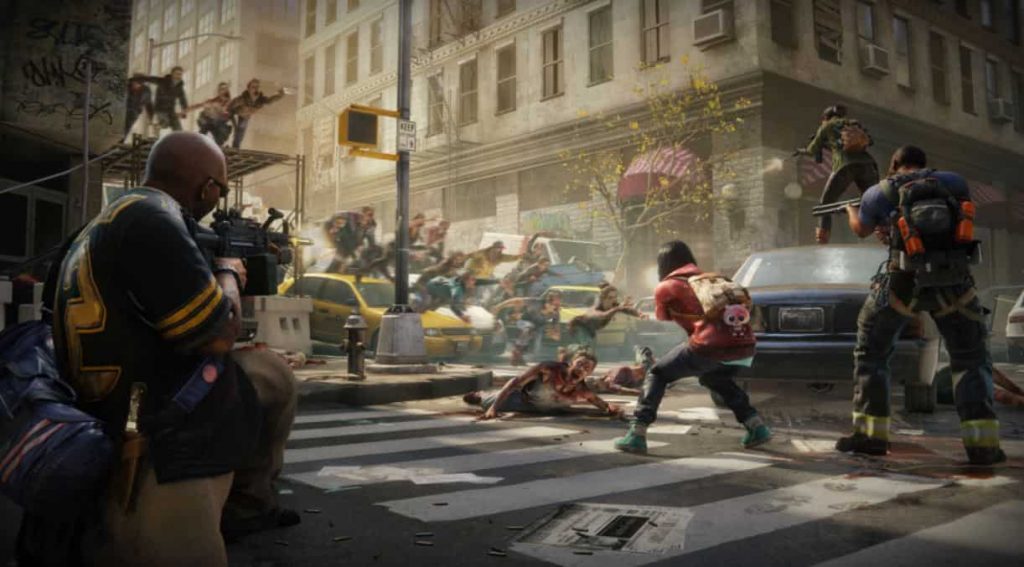 This is ultimately good news for fans of World War Z, since not only does the developer look set to provide more content to owners of the original World War Z, but also that it will look to meaningfully transfer that large established player base to the sequel whenever it decides to show up.
Color us excited!
Source: VGC