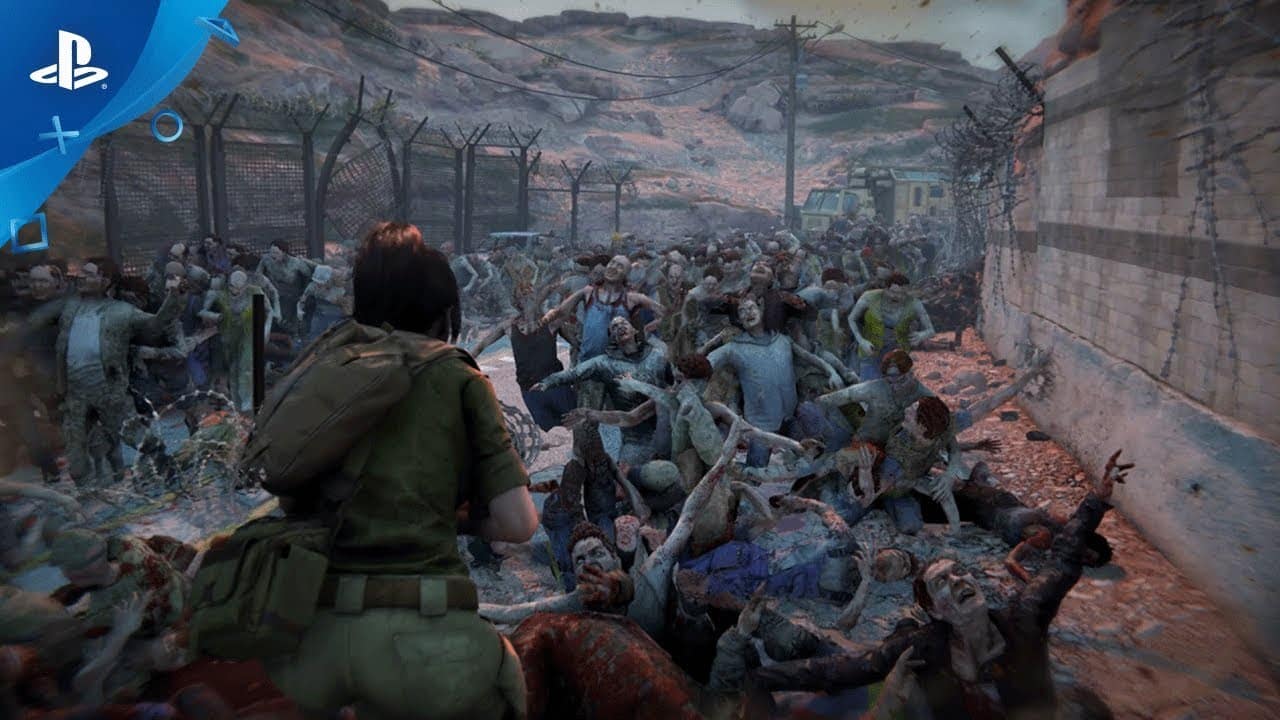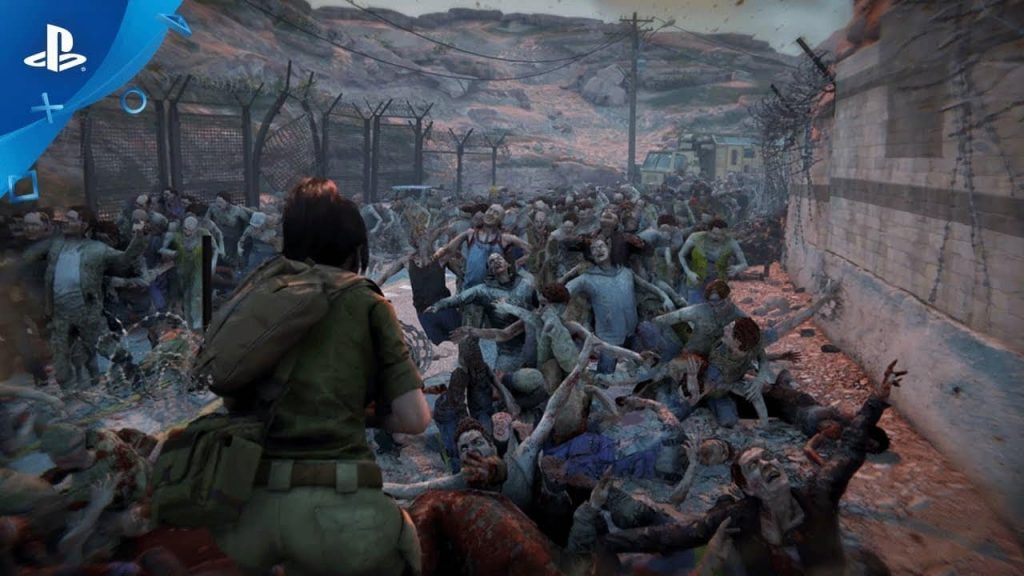 Zombie brain-splattering shooter World War Z has been pulling in the punters since its release on PlayStation 4, PC, and Xbox One last month, so much so that physical copies of the game have sold out at a number of major retailers in the US and UK.
Strong World War Z Sales Result In Stock Shortages
First up, Amazon UK is not able to ship your copy of World War Z for around one to two months, while GAME is currently out of stock of Saber Interactive's co-op undead shooter. Across the pond, Amazon won't be shipping orders for at least 60 days, while Best Buy's stock has run dry.
World War Z was released on April 16, and went on to flog an impressive one million copies in its first week. The game is based on the Brad Pitt-starring movie of the same name, and sees players fighting off massive waves of flesh-hungry zombies across the globe.
Saber Interactive has confirmed an extensive content roadmap for World War Z, which will super-glue a fresh helping of new content to the game's decomposing mug over the next three months. Among the highlights include a new mission set in Tokyo, which also features a brand new zombie type that is capable of regenerating itself. Blimey, as if zombies weren't hard enough to dispatch as it is, eh?
In addition to the above, World War Z will also receive a new difficulty setting, extra cosmetic items, and a Weekly Challenge mode. Beyond this, Saber will be implementing private lobbies and a wave-based survival mode, although a release for those features has yet to be confirmed.
Still, it looks like there's no slowing down in regards to support for World War Z; hardly a surprise, given that the game has gotten off to such a strong start.
Source: Push Square