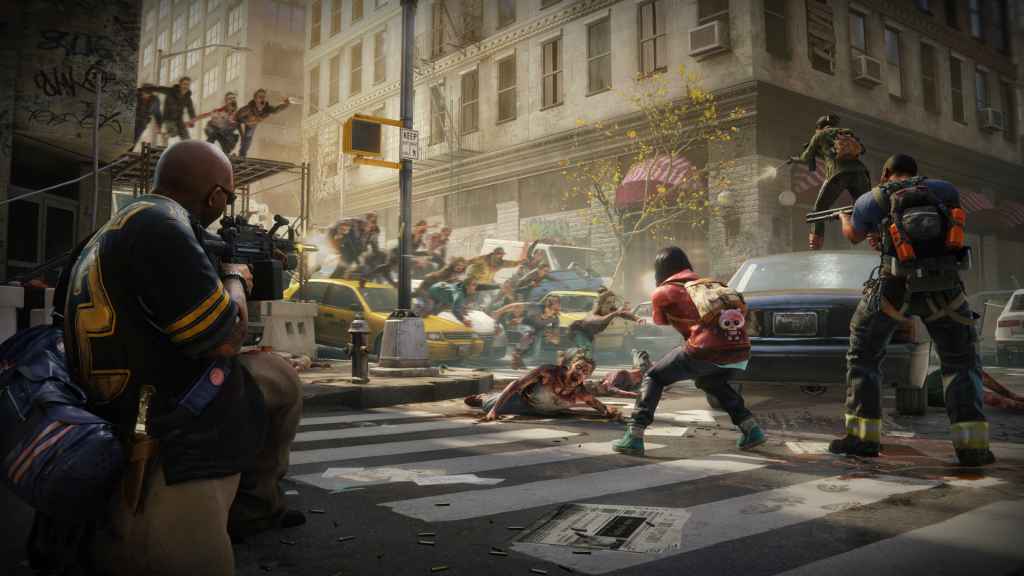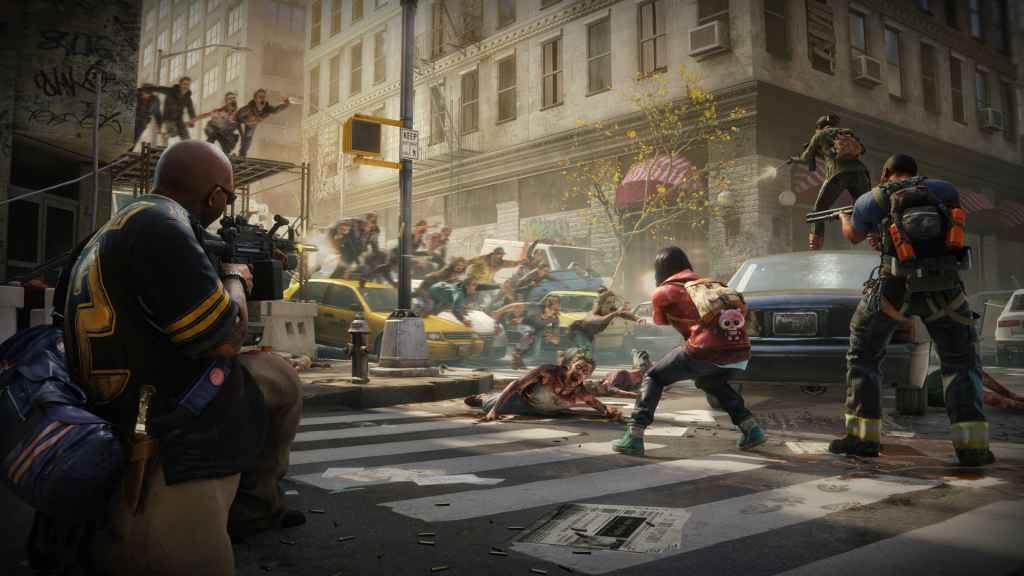 Saber Interactive and Focus Home Entertainment have released a World War Z content roadmap, outlining the various new features and improvements coming to the popular co-op shooter over the next three months.
Things to look out for include a brand-new mission, a punishing six skull difficulty level, and a Weekly Challenge mode. All of which are completely free to anyone who already owns the base game.
World War Z Content Roadmap – The Next Three Months
The first of the content drops arrives this very month in the form of a brand-new mission based in Tokyo. We're still in the dark as to the specific objectives players will be attempting to complete during the Tokyo mission, however, we do know that a terrifying new type of zombie – one that can regenerate if not properly dispatched – will arrive alongside it.
Arriving just one month later in June will be a punishing new six skull difficulty level (complete with its own unique reward), as well as a handful of bonus cosmetic items. While in July, Saber Interactive will be introducing a Weekly Challenge mode.

Future Updates
These will be joined by a number of other major updates further down the line. Including a wave-based survival mode, the ability to switch classes during PvPvZ matches, and, most importantly of all, private lobbies.
Release dates for these features have yet to be provided, though we'd expect to hear more in a couple of months' time.
Released on PS4, Xbox One, and PC on the 16th April 2019, it's been a pretty impressive start to life for the Left 4 Dead-style multiplayer shooter.
Indeed, the game sold over one million units in its first week alone, according to a recent Tweet. Proof positive that we as gamers haven't tired of the zombie apocalypse quite yet.
Source: Focus Home Interactive