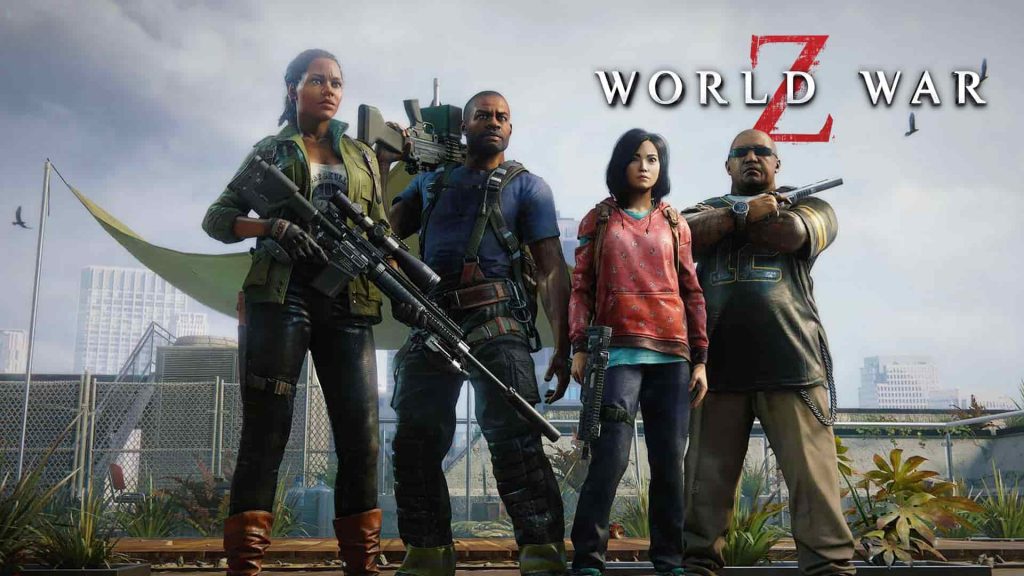 World War Z has sold just over one million copies after being on sale for just one week. This is an absolutely insane figure when you consider the fact that it was viewed in some quarters as a budget take on Left 4 Dead with a fancy zombie swarm mechanic and not given much of a chance as a result.
Well, we certainly enjoyed it and it would appear that roughly a million other people did too. Folk love their zombies, obviously.
World War Z sells more than one million in first week – new features and content are on the way
The confirmation of the sky-high sales comes from developer Saber Interactive, who must surely have now justified the faith that publisher Focus Home Interactive put in them when they were contracted to develop the game based on the popular book and movie of the same name.
"We are humbled and thrilled by the immense success so far of World War Z, especially on PC thanks to the tremendous support of the Epic Games Store," Saber Interactive CEO Matthew Karch stated in a press release today. "Moving forward, we'll continue to expand the game and its community with new improvements, stability updates, and bonus gameplay content, beginning very soon with a special new mission for the Tokyo episode."
So yeah, it looks like that World War Z selling by the bucketload will translate in a whole bunch of ongoing support for the game, which will include everything from constant fixes and bug squashing, through to new missions (and hopefully locations to match) for players to tackle.
World War Z update patch 1.02 released recently and provided a whole bunch of fixes focused around improving connectivity. Unfortunately since the release of the patch, players have been reporting loss of progress – something that Saber Interactive are investigating as we speak; so stay tuned on that score.
What do you think of World War Z? Are you having fun with it?
If so, let us know what content you'd be jazzed to see in the coming weeks and months in the comments below.