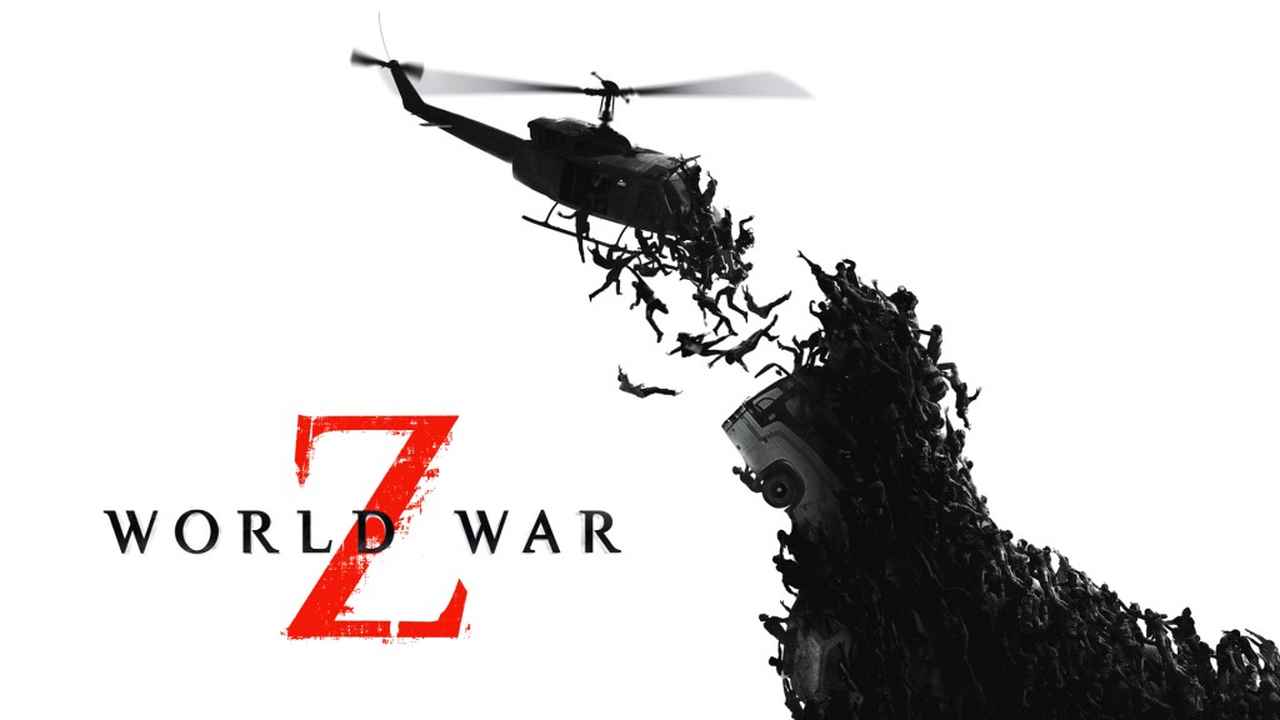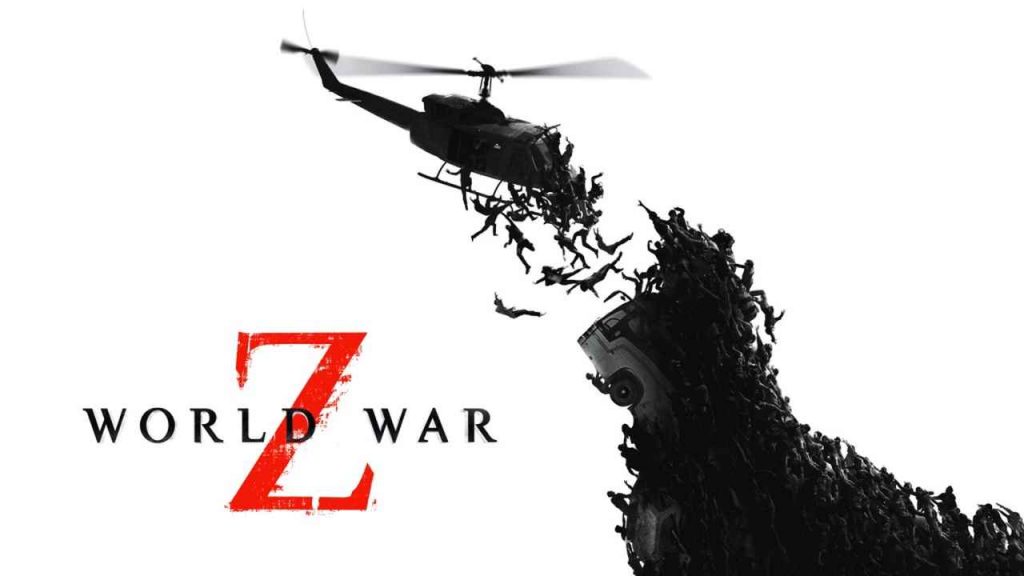 It looks like the recent World War Z 1.02 patch update is causing a rather nasty issue for some players.
World War Z, the co-op zombie shooter that is being hailed as the spiritual successor to the Left 4 Dead games released this week on PS4, Xbox One, and PC. Players across all platforms were reporting problems with the game such as connectivity issues and crashes. Saber Interactive assured fans that they were working on the issues and released a hotfix for PS4 that addressed the connectivity problems as well as an issue with the Lobo DLC bundle.
Unfortunately, for this player, the hotfix did more damage than good.
World War Z Patch Update 1.02 causing progress loss issue
I've been obsessing over World War Z since I was given a hands-on demo at GDC. The game is the most fun I've had in co-op and multiplayer for quite some time. Like so many others, I began experiencing game crashes at launch after I finished a multiplayer match. Yes, having to restart the game is annoying, but at least I was not being kicked mid match.
The big problem came once I would re-start the game and was then greeted with a corrupted data message instead of a menacing zombie.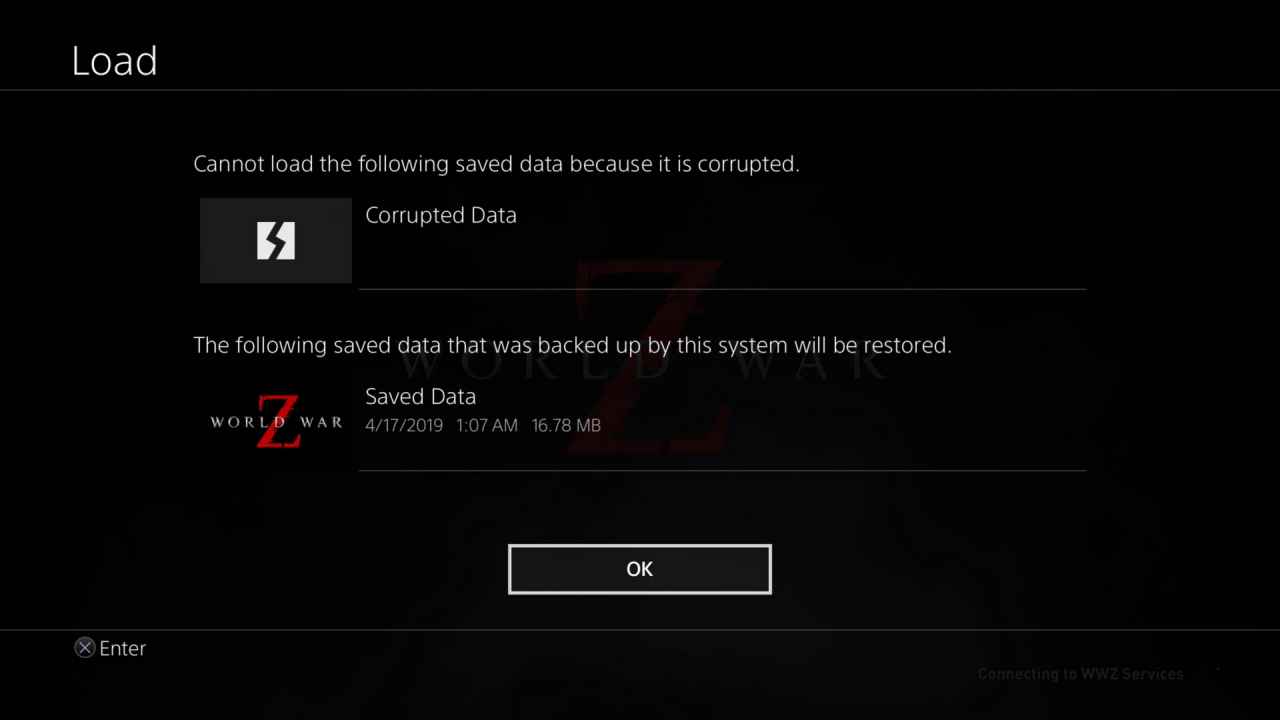 I was then prompted to restore from data that was saved on my PS4 which would, unfortunately, erase the last match's progress. I'd say this happened three out of five times my game crashed. As I frantically searched for help, I posted my problem on Twitter, Reddit, and the World War Z forums. It wasn't long after that Saber Interactive announced that a hotfix that would be pushed out to PS4 users very soon.
I figured this was going to fix all of my zombie problems.
It would be several hours after the hotfix rolled out that I would get to test it out to see if my persistent crashing would stop. With excitement, I started World War Z on my PS4 Pro only to once again see the corrupted data screen. At this point, I was disappointed but not too concerned about it until I find that all of my progression has been reset as if this was the first time I ever played World War Z.
Ouch.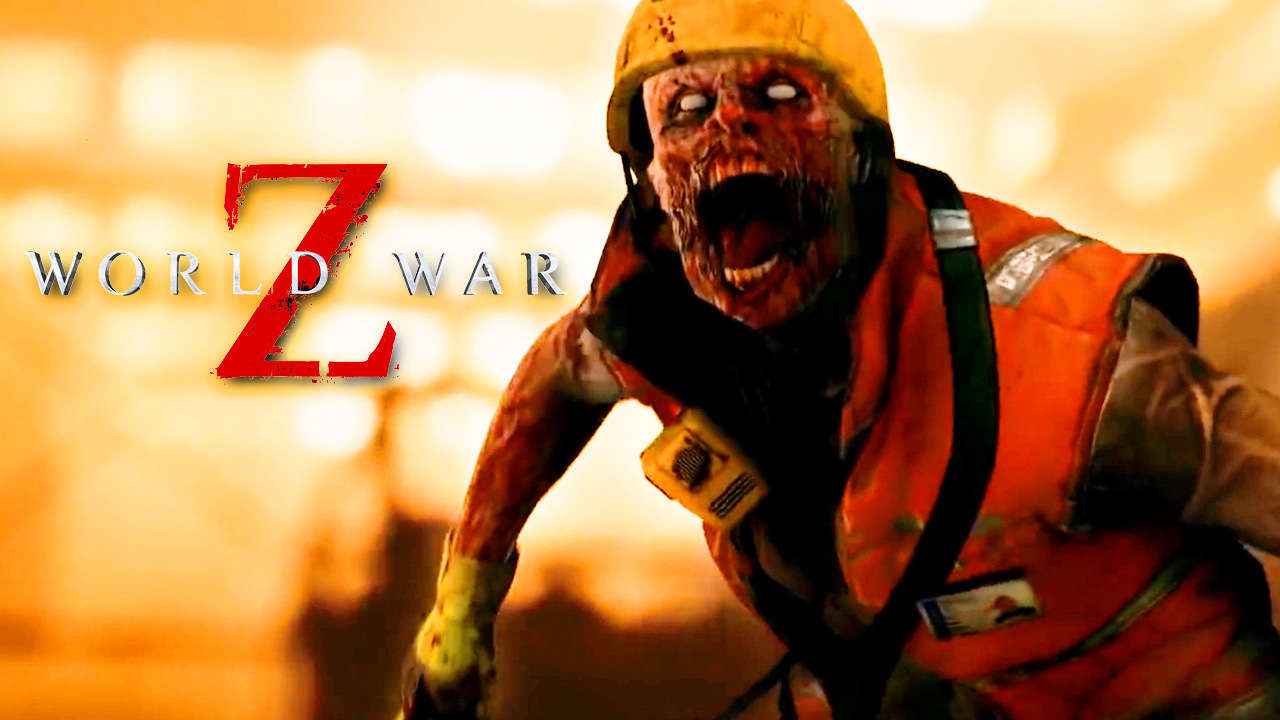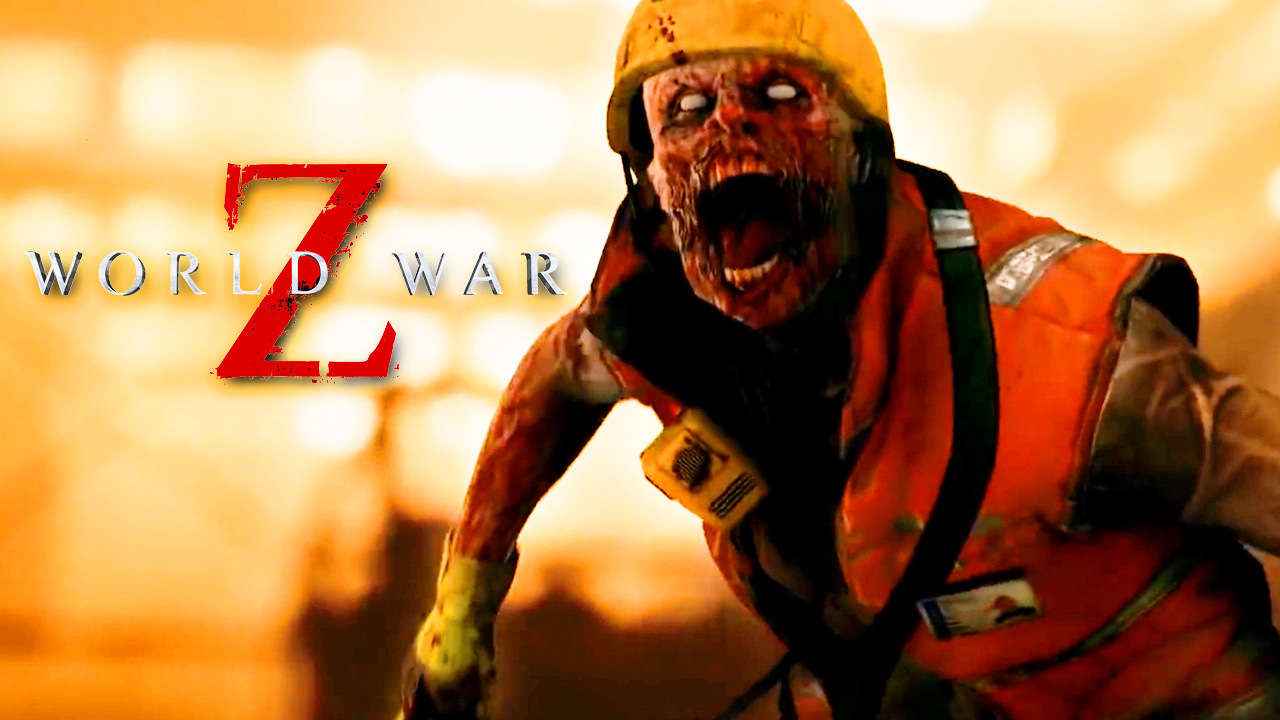 All character progression, weapon unlocks, and gold coins across both co-op campaign and multiplayer are gone. As I did with the initial corrupted data problems I had, I reported my issue but no responses were given by devs or even other players. I finally found another person posting on the World War Z forums who said that they lost all their progress as well, but I've yet to see anything that gives me hope that I will recover my progress or even how widespread the problem is.
While I'm a bit disheartened, I still love World War Z. Hopefully, we will get a response from Saber Interactive soon and I can get back to slaughtering hordes of zombies without the fear of losing everything again.
Are you playing World War Z? If so let us know in the comments below if you are also experiencing any loss of progress, or other issues.