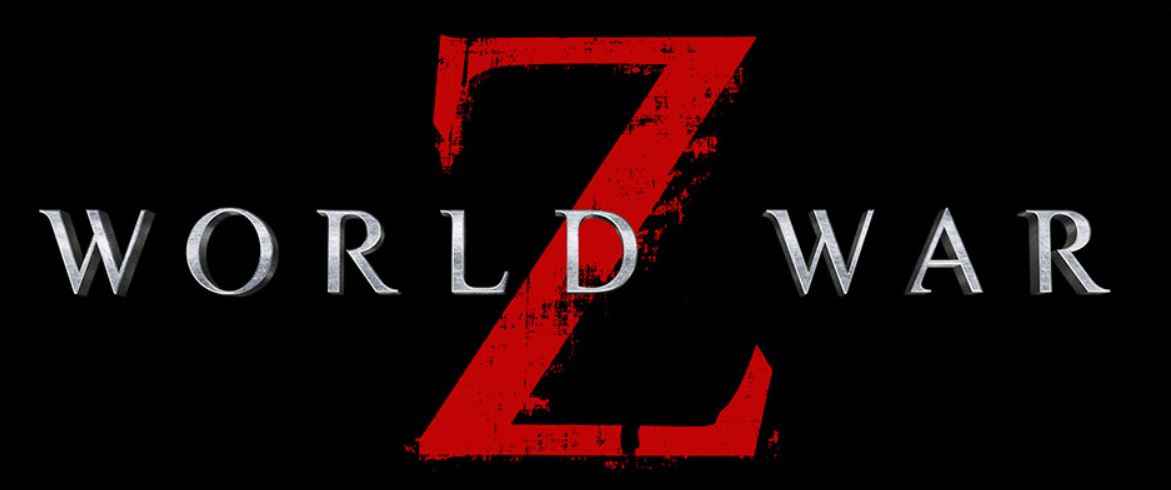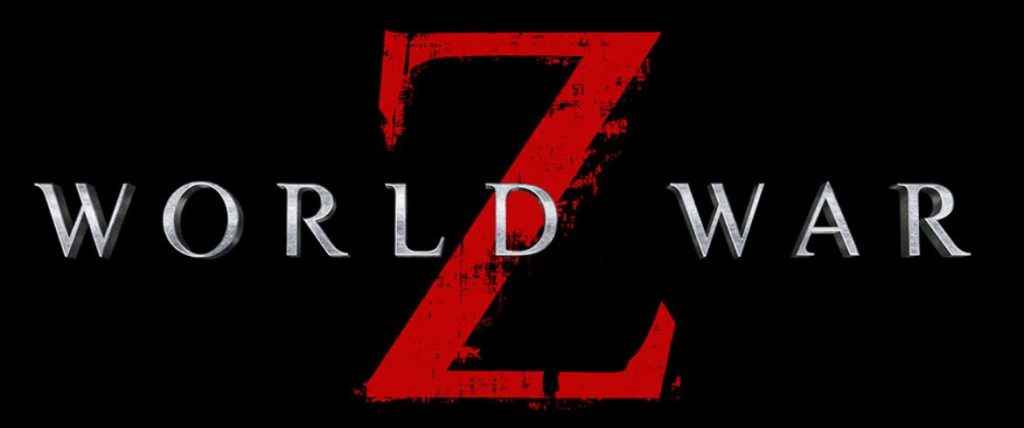 Saber Interactive's World War Z for PS4 will be packed full of zombies! In the latest zombie-drenched trailer we get to see the sheer scale of the invasion.
Based on the Paramount Picture's movie, the four-player co-op game for PS4, Xbox One and PC we'll see hordes of the undead attacking at a relentless pace. These zekes will invade the screen in mass and they'll be hundreds of different types.
World War Z Zombies Invade In Latest Gameplay
Check out the dynamic swarm simulation of World War Z in the gameplay trailer.
Saber Interactive are promising diverse zombie mechanics and an advanced gore system as they aim to create the ultimate zombie shooter experience. The action takes place across the globe in areas including New York, Moscow and Jerusalem. Players can use a variety of weapons and traps, as well as the environment to stop the invasion spreading.
The World War Z PS4 release date is still to be confirmed for 2019.