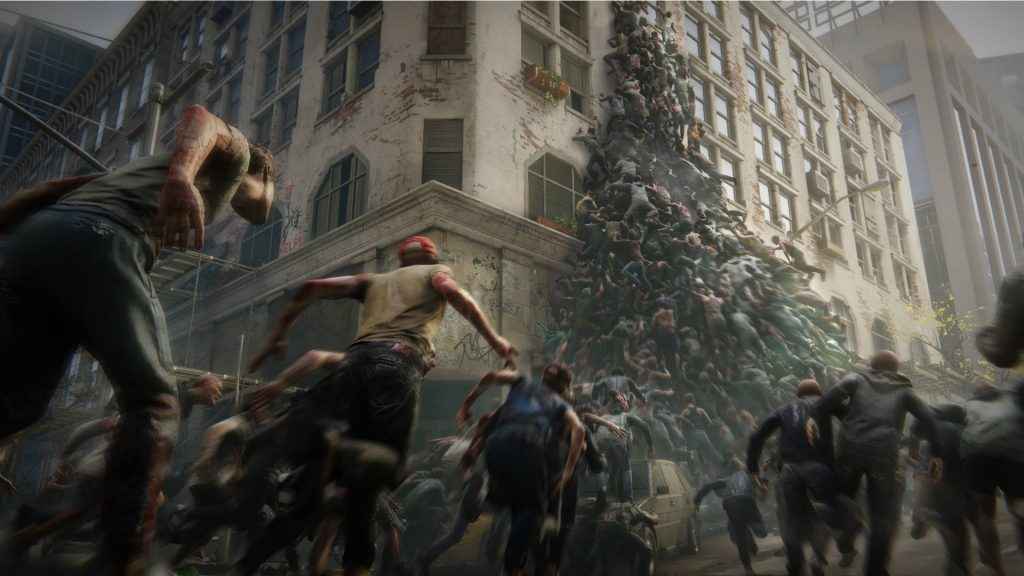 World War Z from Saber Interactive, has officially been given a release date of April 16, 2019. The date was announced on the game's official Twitter Account. Included in the tweet is the release date announcement trailer. If you pre-order you will also receive the Lobo Weapon Pack for free.
World War Z was originally unveiled at The Game Awards in 2017 and gave the impressions of Left 4 Dead, with its co-op action. We also recently got a new trailer for the game showcasing the PvPvZ multiplayer, where players have to survive against other players as well as hordes of zombies.
Saber Interactive is behind the game and has created some niche titles in the past such as NBA Playgrounds 2 and Shaq Fu: A Legend Reborn. We managed to review Shaq Fu: A Legend Reborn and ultimately found it to be middling at best. Our own Garri Bagdasarov stated "Shaq-Fu: A Legend Reborn is a fun title for as long as it lasts and a forgettable one once it ends."
World War Z is one of the biggest names that Saber has worked on and it will be interesting to see what they bring to the co-op zombie survival genre. Are you excited to play World War Z in just two months?