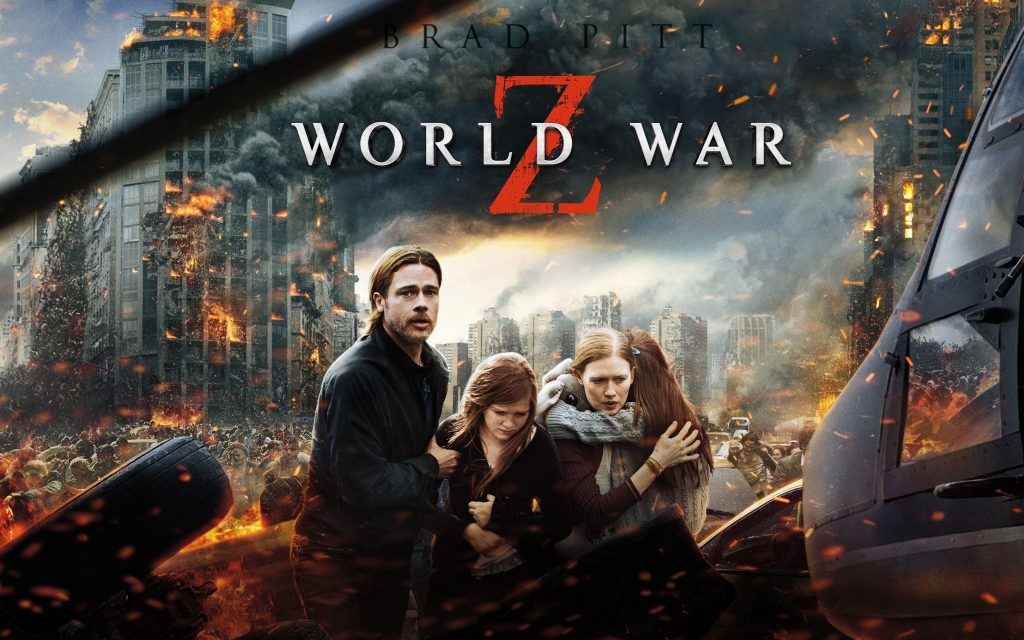 The World War Z trailer unveiled for PS4, Xbox One, and PC at tonight's The Game Awards.
Starting the show out strong, the first game shown tonight was a World War Z trailer.
Check it out below:
What do you think fans? Another zombie game you'll play? Let us know in the comments below what you thought of the World War Z Trailer.