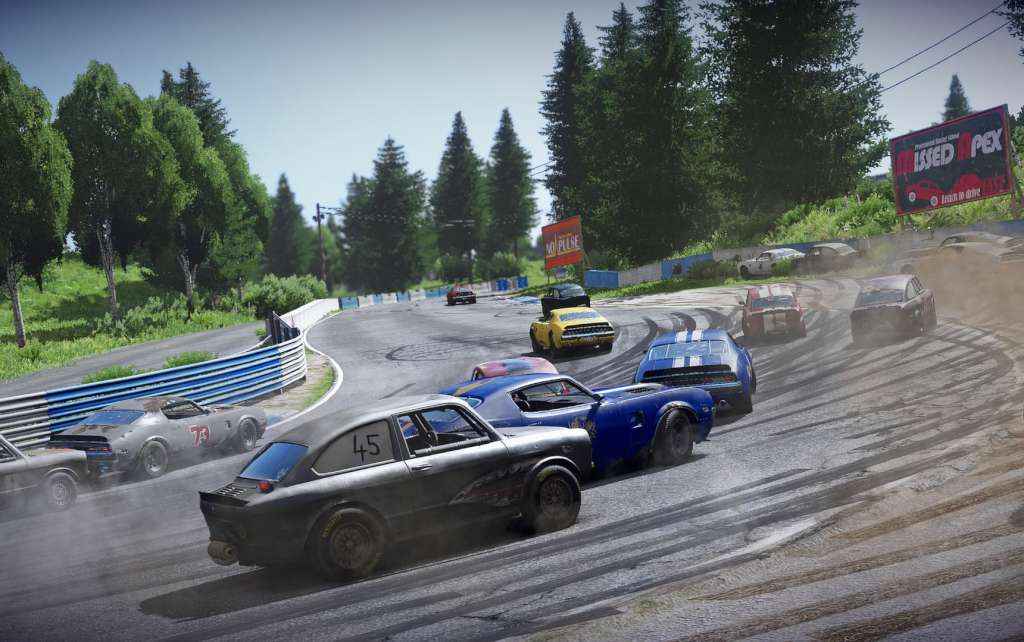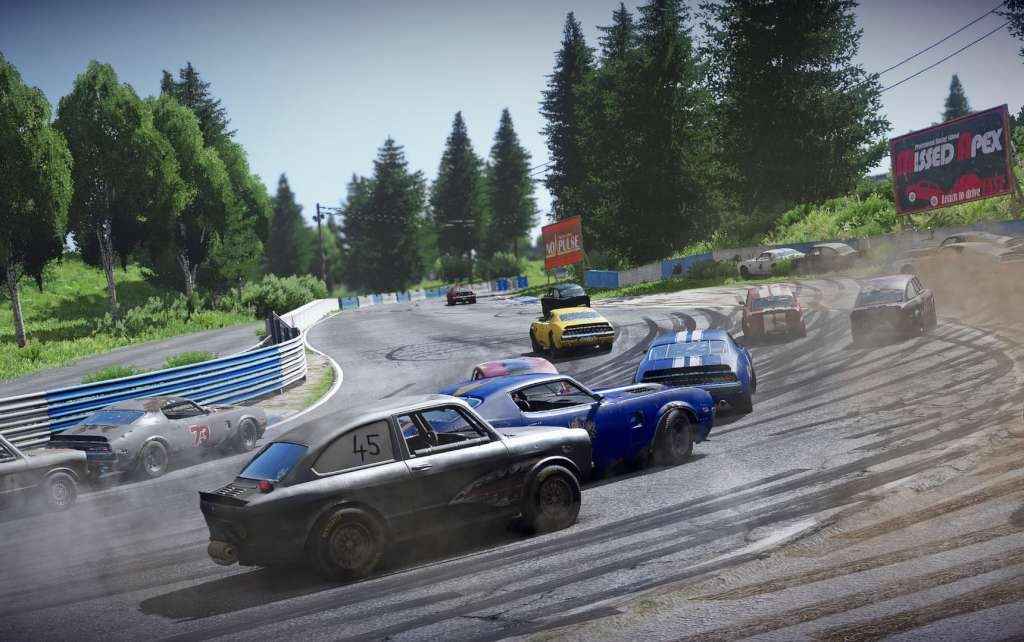 Wreckfest, the upcoming demolition derby game for PS4 and Xbox One, has received some smashing new gameplay footage direct from GamesCom 2018.
Featuring dozens of cars and tracks that have varied terrain, Wreckfest aims to bring a true simulation of the demolition derby. With the aim to progress through your career as a derby driver, players will be able to soup up their old bangers in the garage and smash other cars to pieces in a battle to stay in one piece.
Check out the new Wreckfest gameplay trailer.
Wreckfest Release Date For PS4 and Xbox One
Wreckfest is due for release on November 20, 2018 on PS4 and Xbox One. The game is currently available on PC.