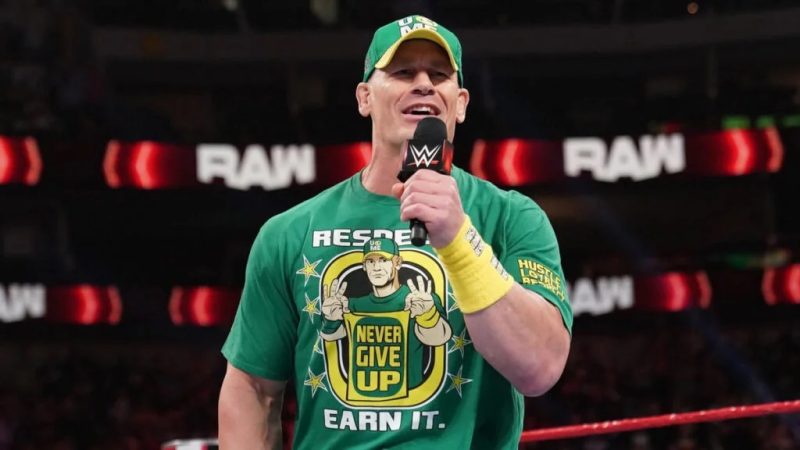 WWE 2K23's release date and a potential image for the box art may have leaked out, with the release being pegged for March 17, 2023.
For the box art, it looks like it might be John Cena on the cover, doing his infamous "You Can't See Me" hand-wave over his face.
If that is indeed the box art, then it would be quite a funny move to make the physical copy a holographic cover, in which Cena disappears in the right light.
But there's still the chance that this is just another promotional photo, and the cover is different. The suggested March release date however, seems more than probable.
https://twitter.com/TheSDHotel/status/1616405280480165894?s=20&t=_v7zGBEam-Xi2JWr_M0Seg
If recent reports are to be believed though, we should have a confirmation as to what the cover art and release date is as soon as January 28, 2023.
WWE 2K23 will hopefully be a continuation of the momentum the franchise picked up with 2K22, after having more than a few less-than-impressive entries a few years in a row.
Source – [TwisedVoxel via VGC]