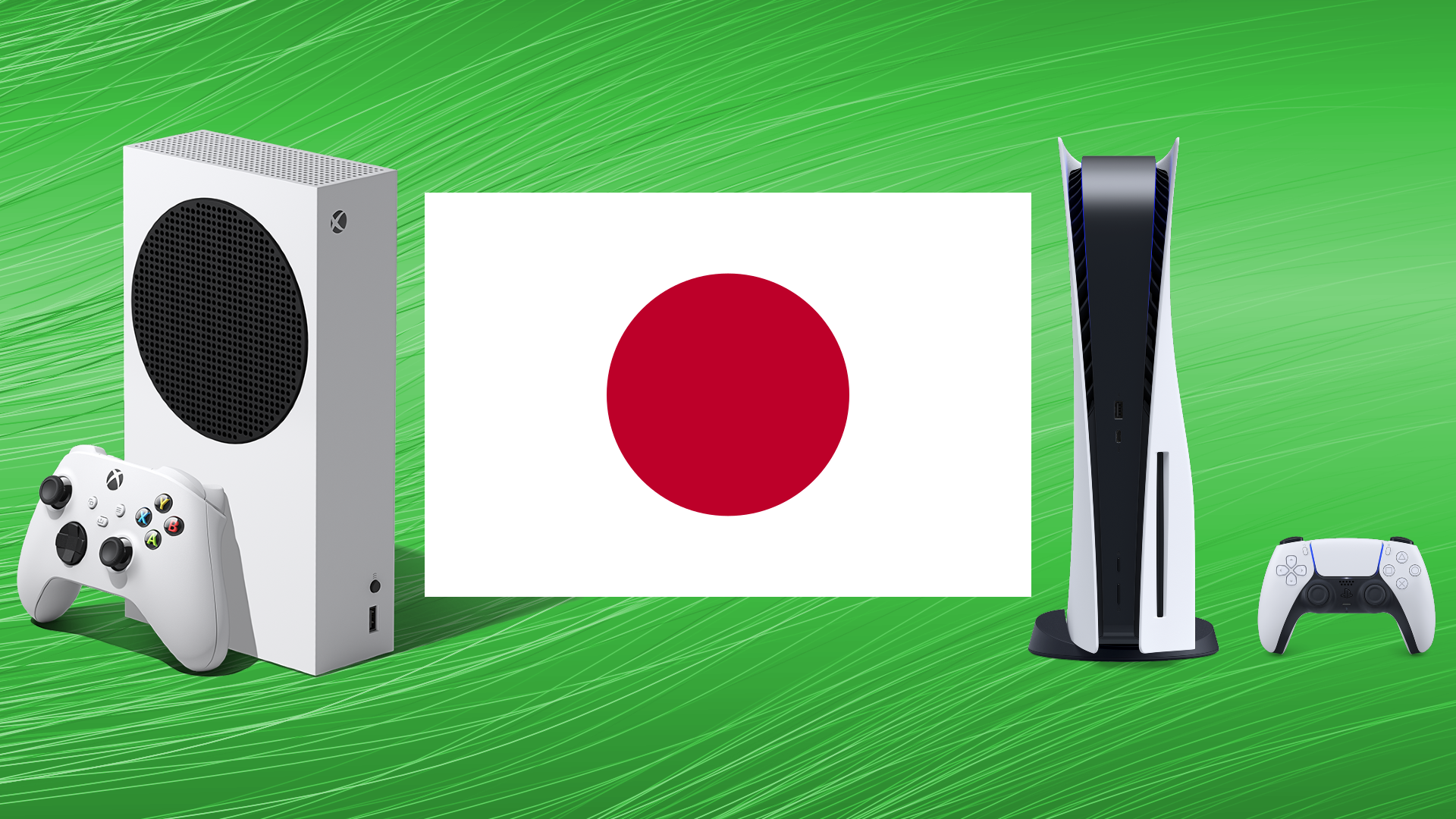 According to Famitsu's sales report, Microsoft's Xbox Series S alone sold more than double the number of Sony PlayStation 5 consoles (regular/disc model and digital model combined) in Japan last week.
From May 9 to 15, Japan saw 6,120 Xbox Series S consoles sold. Meanwhile, the regular PS5 sold 2,240 units and the PS5 Digital Edition sold 453 units, for a combined total of 2,693 for the PS5. Japan also only had 22 PS4 consoles sold during that time period, as well.
According to the Twitter account @GameDataLibrary, the last time an Xbox console outsold a PlayStation console in Japan was when the Xbox One launched in Japan in 2014. An Xbox console outselling a PlayStation one in Japan has reportedly only occurred less than 10 times in history.
Not since the launch of the Xbox One has Xbox outsold PlayStation in Japan.

It's happened less than 10 times overall. https://t.co/YWNh5UiiLw pic.twitter.com/c882RRJ03C

— Game Data Library (@GameDataLibrary) May 19, 2022
There still is plenty of demand for the PS5 in Japan, as evidenced by the PS5 cumulative total still towering over the combined cumulative total of the Xbox Series X and S. However, Sony's home country continues to face short supplies of the PS5 (apparently very much so recently) due to the chip shortages and supply chain constraints caused by COVID-19 and other global events.
Meanwhile, Microsoft has seemingly bolstered their supply of the Xbox Series consoles around the world so far this year.
For here in Japan particularly, I recently have found the Xbox Series S finally being readily available in physical stores and on Amazon.co.jp for the first time since its launch.
Hardware Sales in Japan (May 9 – 15, 2022)
Nintendo Switch: 20,443 units (cumulative total of 18,288,818 units)
Nintendo Switch Lite: 9,011 units (cumulative total 4,719,293 units)
Nintendo Switch OLED: 35,868 units (cumulative total 1,757,019 units)
PS5: 2,240 units (cumulative total 1,385,128 units)
PS5 Digital Edition: 453 units (cumulative total 235,710 units)
Xbox Series X: 105 units (cumulative total 99,469 units)
Xbox Series S: 6,120 units (cumulative total 105,408 units)
PS4: 22 units (cumulative total 7,819,548 units)
New Nintendo 2DS LL: 235 units (cumulative total 1,185,959 units)
Congratulations on a lucky week in Japan, Xbox!