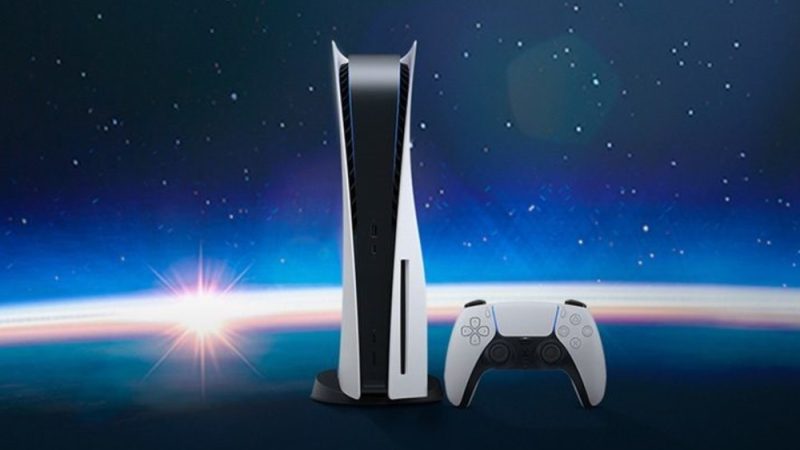 Chip shortages have plagued the tech industry from all sides over the last two years, and according to Pat Gelsinger, chief executive officer at Intel, that's likely going to remain the case into 2024.
He told CNBC as much in an interview, after he previously predicted that it would last until 2023. The shortages will continue because the tools needed to make the chips are also in short supply, which of course leads to less chips being made.
"That's part of the reason that we believe the overall semiconductor shortage will now drift into 2024, from our earlier estimates in 2023, just because the shortages have now hit equipment and some of those factory ramps will be more challenged."
Unfortunate news for players who were hoping things would begin to lighten up, when it comes to being able to grab a PS5 with any kind of ease.
Although recently, AMD chief executive officer Lisa Siu said that she expected things to lighten up in the second half of this year.
Here's hoping Siu is right, as that could mean this coming holiday season may be one of the biggest the industry has seen yet.
Source – [VGC]