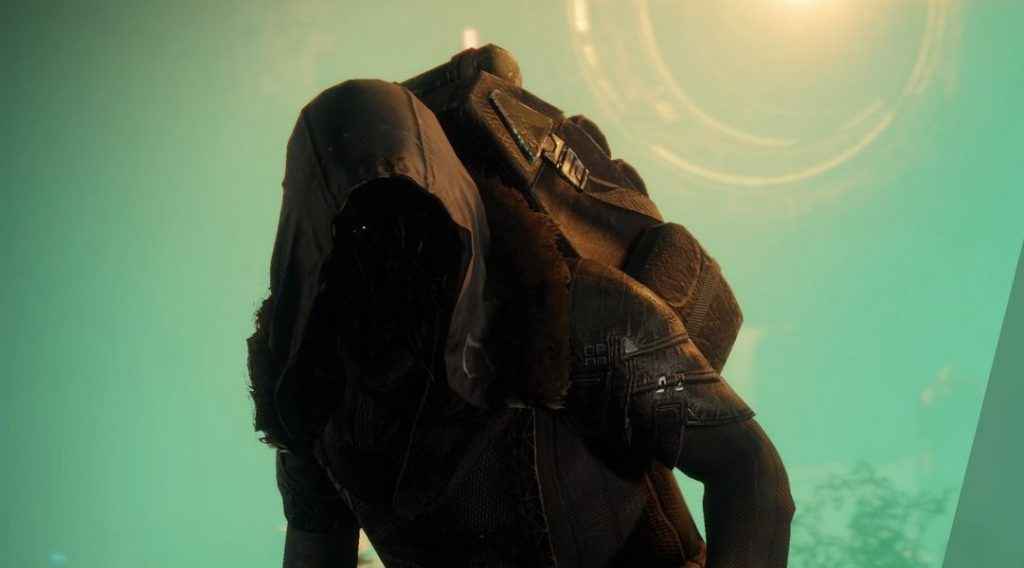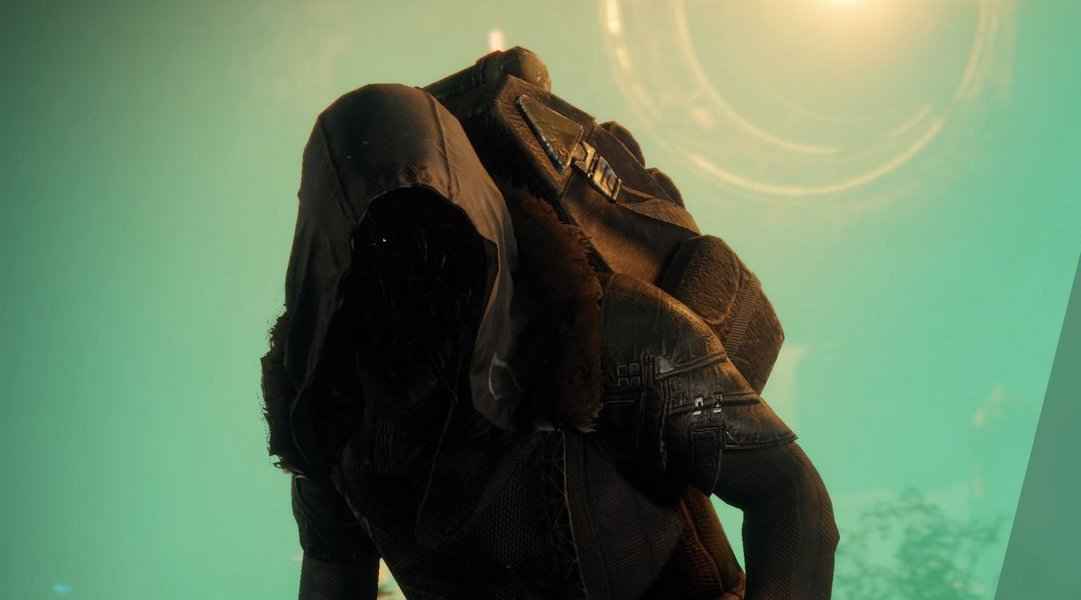 Xur arrives in Destiny 2 today, but where is the hooded salesman? Find out the Xur Destiny 2 location and what is he selling today.
Guardians are on the hunt for the vendor. Last week you could find him on Titan near the Rig, but today he's moved on.
Where is Xur Today?
On July 13 until July 16, you can find Xur's location by following the marker on the map. Today he can be found in the Tower by the hangar.
After finding the Xur location, you can check out his inventory. Today, Destiny 2 players will be able to enjoy another batch of exotic weapons, armor and legendary shards. Here's what Xur has in store.
Crimson – Hand cannon
ACD/0 Feedback Fence – Titan gauntlets
Frost-EE5 – Hunter boots
Starfire Protocol – Warlock armour
Three of Coins
Five of Swords
If you're still playing the original Destiny, you'll find him by the door near The Speaker, Tower North – The Last City, Earth. He's packing the following:
Legacy Engram
No Backup Plans
Celestial Nighthawk
Obsidian Mind
Plan C
Xur Destiny 2 Location Revealed Every Friday
You can find Xur every Friday at the same time. You'd better be quick to check out his wares as he disappears early on Monday mornings.
Bungie is currently planning a new Crucible mode for Destiny 2: Forsaken. This will be a new PvP mode where players are tasked with capturing locations. As described by Polygon:
"Once the Breaker has been captured, the mode will shift from a neutral game to attackers versus defenders. Those who won the Breaker will begin assaulting a new point, the enemy team's Vault. The losers will need to defend their Vault from the attackers."
Further live events and seasonal updates will be added over the coming months. According to Game Informer, public events will be crammed with escaped convicts and they'll be other ways to earn your weekly engram.