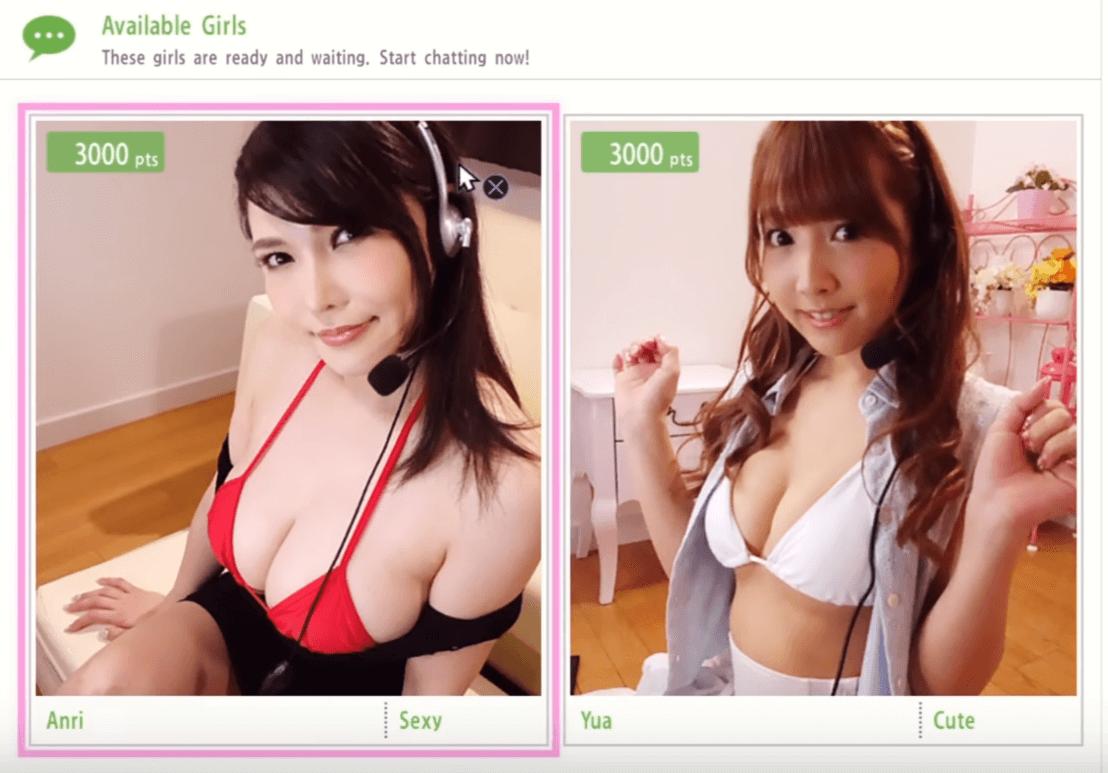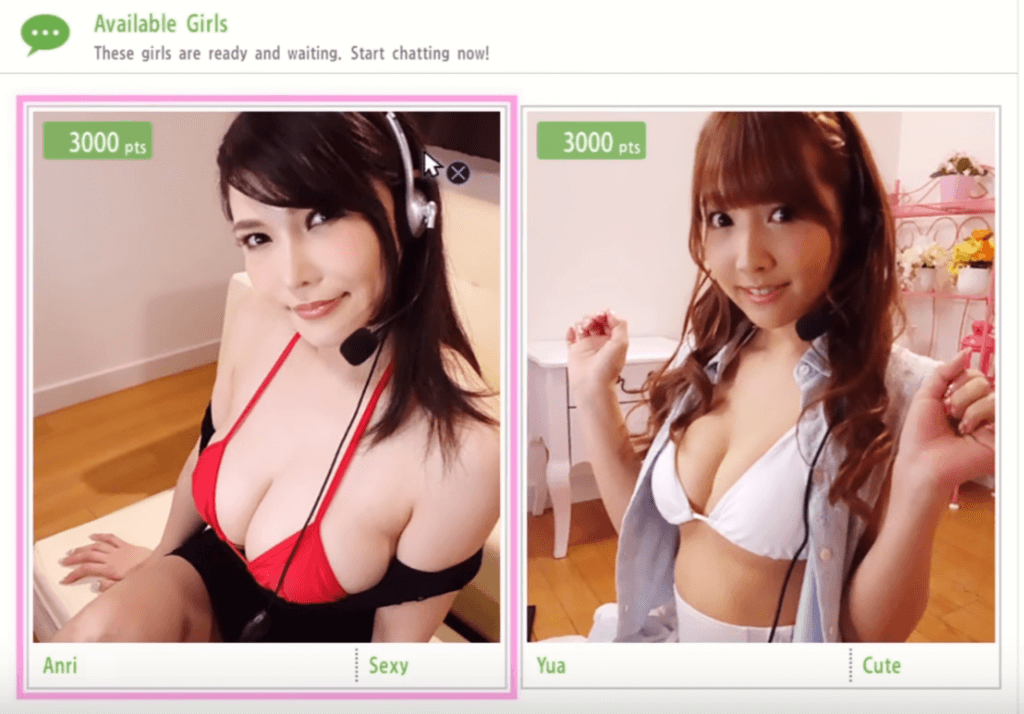 The Yakuza series has always been known for its bizarre mini-games, and Yakuza 6 is no different! We've stumbled across an internet chat room where you get to pay to talk to a girl of your choice.
Exchanging smutty chat between her and other (AI) men in the chat room, the lady strips off down to her underwear as things get fairly heated! This is a real person too, not a computer-animated character. She pushes her breasts together seductively while the guys in the chat room clearly get excited and type in innuendo after innuendo into the text chat.
Yakuza 6 Live Webcam Stripping Mini-Game
As Kiryu, you have to press buttons in the correct order to say the right things to her. If you're successful she strips down to her undies. These responses include: "Boooobs!" And "Hell Yeah!"
In the chat room with you is ThirtyYearOldVirgin, BIGPAPA and other men loving the action, and responding with statements like "They're like two beautiful watermelons" and "lemme get my hands on dat body".
It's quite something. Check out the Yakuza 6 Live Webcam chat mini-game in the footage below, which isn't suitable for watching at work! It turns out the lady in the footage below is Japanese porn star, Anri Okita.
Check out some of the other Yakuza 6 mini-games, and get ready for the launch of the Yakuza 6 demo on February 27. The release date for PS4 was pushed back a month recently until April 17.