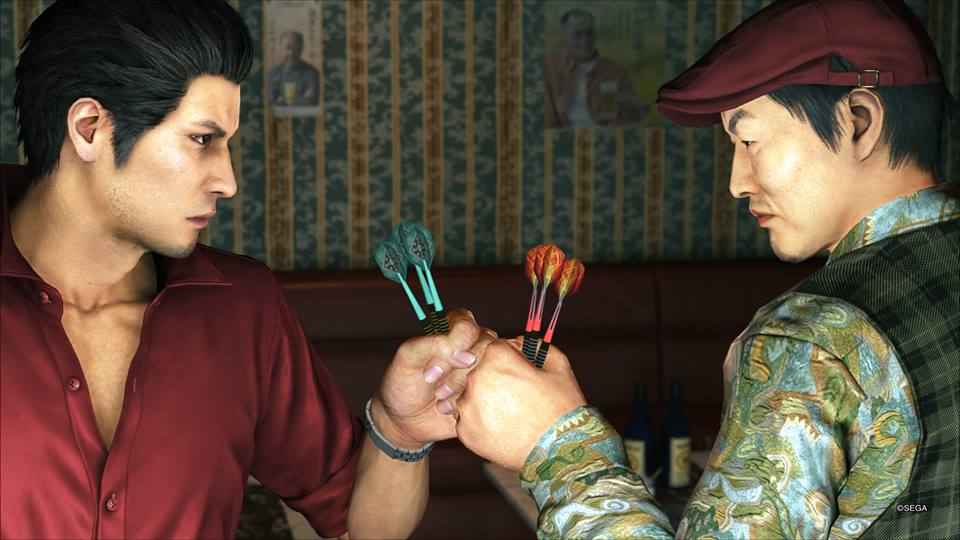 Looking for an easy way to make money fast in Yakuza 6? We've found multiple ways you can get quick cash, so follow this guide.
Making quick money in Yakuza 6: The Song of Life can be quite tricky. However, there's multiple ways you can earn Yen, and some are more efficient than others.
Yakuza 6 How to Make Money Fast
1.Play Mahjong: Mahjong is a great way to make money fast, but to do you also need to be able to win. If you make your way to the hardest match in the Modern Mahjong Cup you'll earn a massive 1 million yen!
Go to Senryou Avenue to the Karaokekan building. You want to play for the highest stake possible to earn the most money. You'll need to brush up on how you play Mahjong, but the good thing about Yakuza 6 is you can reload save data. So, simply save and keep re-loading if you fail.
2.Drink Lucky Soda or Sengoku Coffee from a vending machine. With these boosts enemies will drop more money.
3.Go spearfishing. Unlocked once you get to Onomichi, spearfishing is one of the Yakuza 6 mini-games and an easy way to earn steady cash.
Depending on which species you catch, depends on the haul of money you get. Keep an eye out for treasure chests on the seabed for extra loot! The rarer the fish the better chance you have of earning more money.
4.Use the Clan Creator. Get all the Yakuza 6 clan creator codes and play the clan creator mini-game. Defeat rival gangs and you can earn a lot of cash. The clan creator will unlock after chapter 5.
If you know other ways how to make money fast in Yakuza 6 let us know in the comments below. In the meantime check out our Yakuza 6 review.