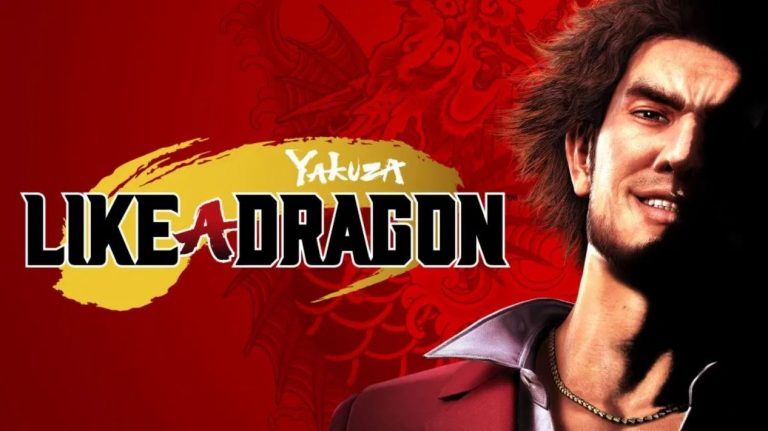 SEGA hasn't confirmed a Yakuza Like A Dragon PS5 release yet, but it looks like something might be in the pipeline, according to a listing on retailer Base.com.
Yakuza Like A Dragon PS5 Release Date
The retail has a PS5 version of the upcoming turn-based gangster title on its website, carrying what is almost certainly a placeholder release date of December 31, 2020. As mentioned, nothing official has been confirmed yet regarding a PS5 version, but it's very likely going to happen.
Yakuza Like A Dragon, or Yakuza 7 as it's known as in Japan, introduces a brand new protagonist following the completion of Kazuma Kiryu's saga in Yakuza 6: The Song of Life. For the first time in the series, battles are played out like a classic RPG instead of the real-time beatdowns of previous games.
SEGA will release Yakuza Like A Dragon in the US and UK later this year for PS4, PC, Xbox Series X, and Xbox One. Chances are the PS5 version, if it's happening, will arrive for launch.