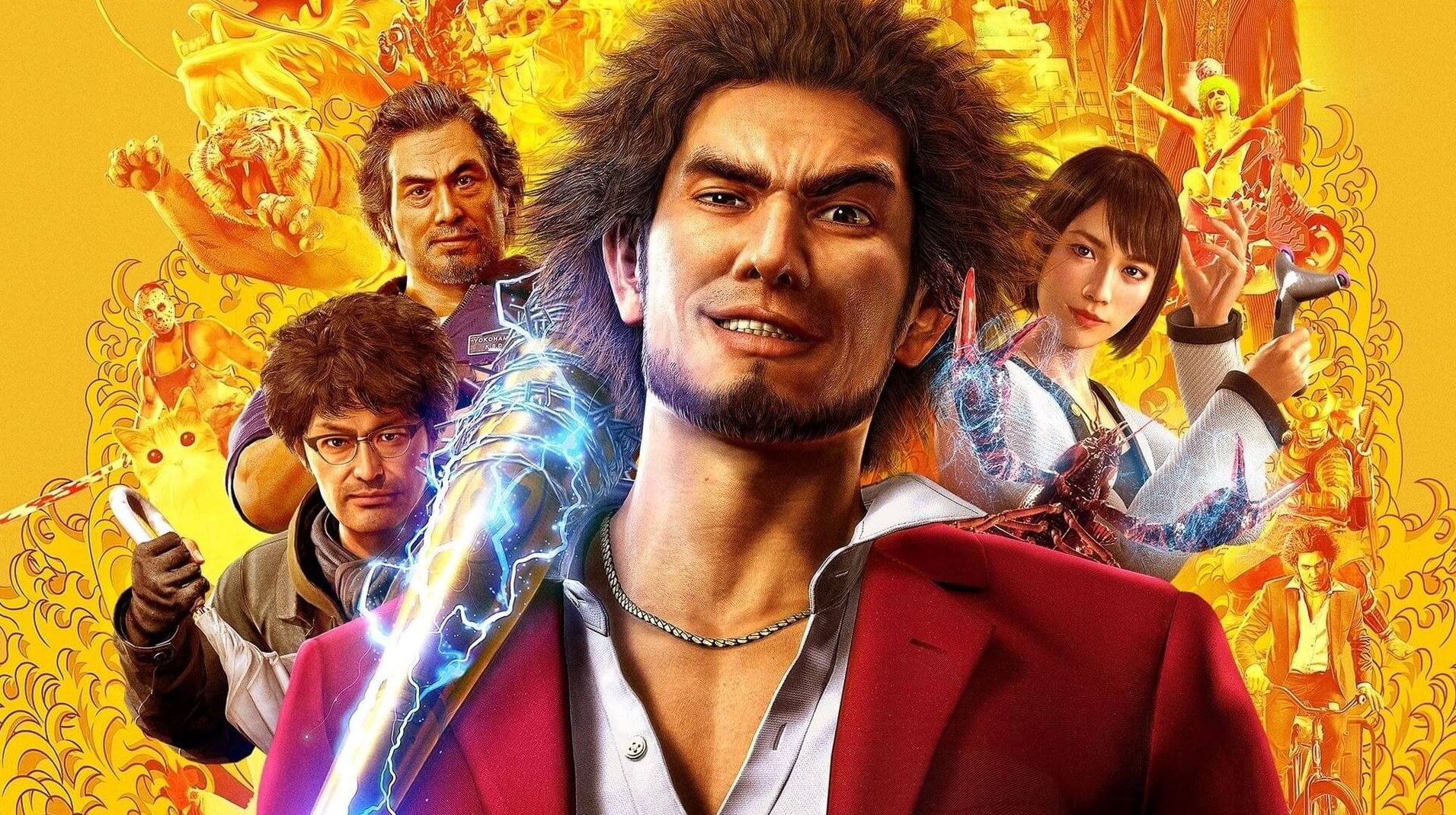 Yakuza: Like A Dragon PS5 Review – Releasing almost five months after it came to PS4, Yakuza: Like A Dragon is finally out on PS5 and whilst it does have some nice visual upgrades, the upgrade is lacking any real meaningful improvement over the PS4 version of the game.
This review will mostly focus on the technical and performance upgrades of the game on the PS5. If you want a better recap of the story, world, gameplay, and activities in Yakuza: Like A Dragon you can read our PS4 review here.
Yakuza: Like A Dragon PS5 Review
---
A Noticeable Visual Upgrade
The visual experience with this PS5 upgrade is mostly unchanged. However, the two performance modes do offer a nice enhancement over what you got on PS4.
The normal mode sets the game at 60 FPS by default and makes a huge difference when playing as gameplay is far smoother and exploring Kamurocho is so, so much easier when the game isn't stuttering as you turn corners.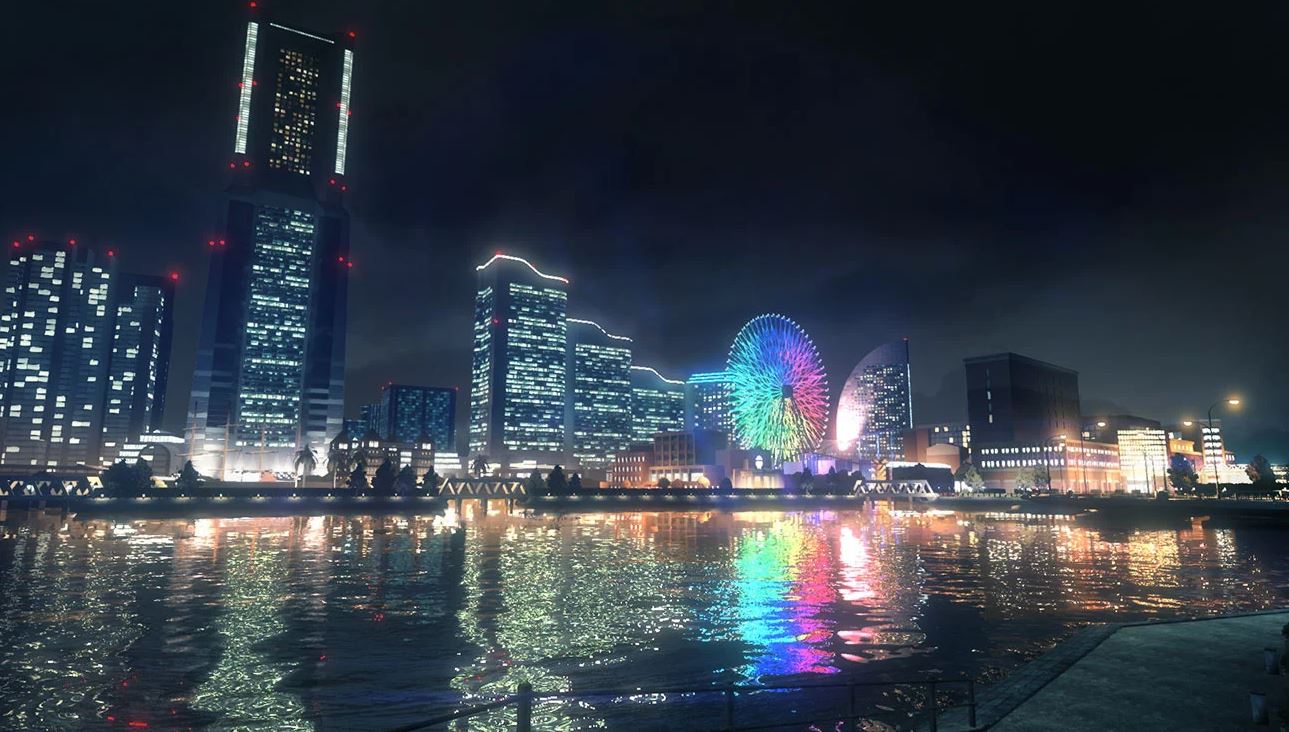 The other visual mode for the game is the High-Quality mode, which runs at 4K, 30 FPS. Overall, I didn't like this mode as much due to the fact that a lot of the frame-rate issues mentioned above were present due to the 30 FPS cap. Undoubtedly though, the visual improvements on offer are nice to look at, with cutscenes especially showcasing better lighting and being sharper than anything you have seen in a Yakuza game before. However, some low-quality areas do remain.
I switched between both these modes a fair bit, but while I loved how good the game looked at times, I much preferred the 60 FPS mode, which created a smoother experience. Ultimately, that is most important here as the gameplay takes up so much of your time, compared to the story.
A Lack Of PS5 Enhancements Really Shows
By far, the most disappointing part of this Yakuza: Like A Dragon upgrade is the minimal amount of enhancements it has received specifically for the PS5.
The most notable feature missing from this version is a lack of meaningful DualSense use. The controller does rumble, but I believe it is just an enhanced version of the DualShock 4's rumble. Even if there are some tweaks here, it never quite feels right. Combat is mostly devoid of meaningful feedback in the controller and cutscenes will then have a weird implementation, such as Ichiban placing a book down and the DualSense rumbling when it hits the table, rather than when it leaves his hand. There are a few other parts where this happens as well.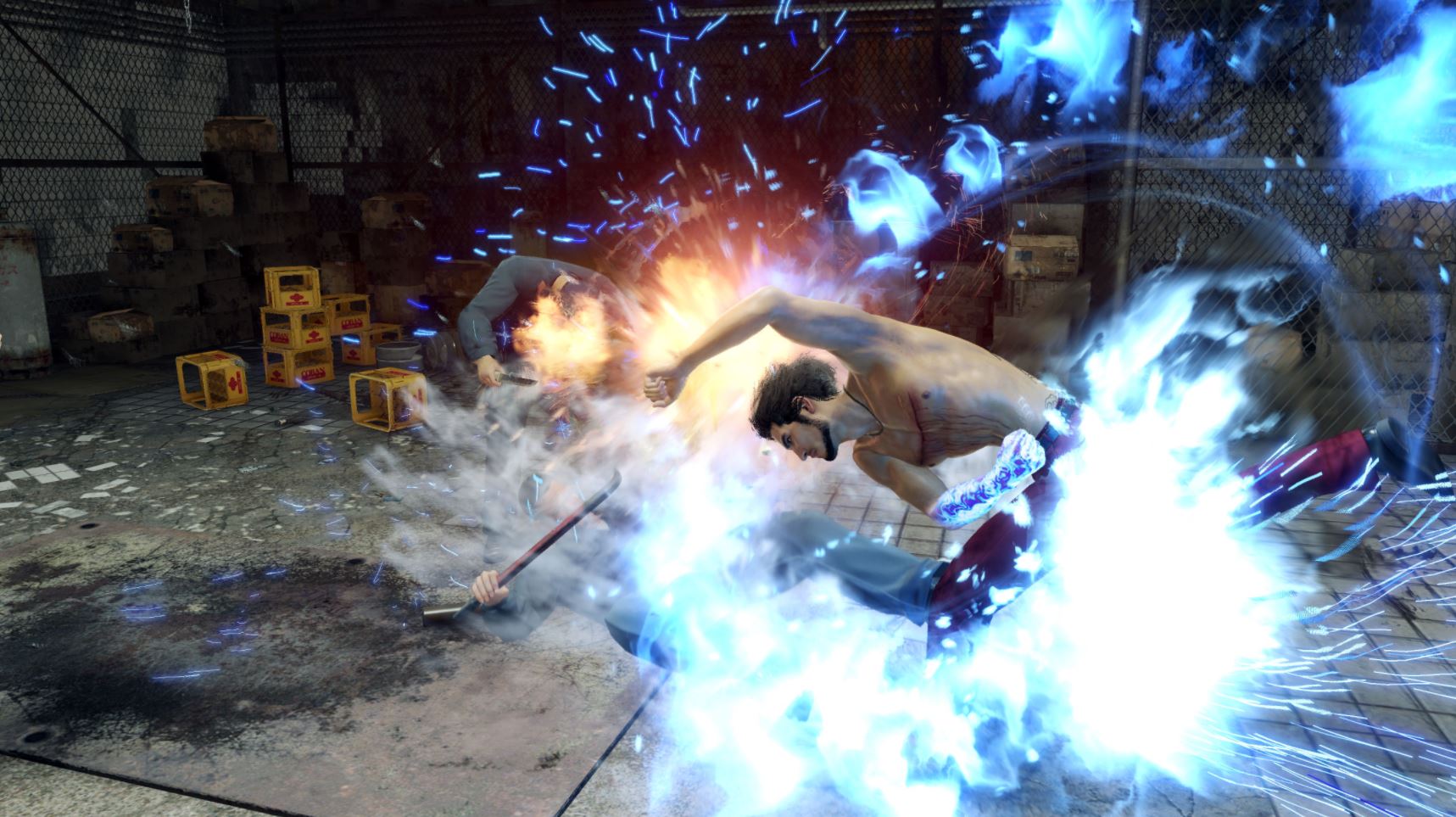 This version of the game also has some pretty poor use of the activity cards with it just being confined to the entire main story and not being split into chapters. Notable activities with easy ways to track progression also are not tracked.
Whilst a small issue, Yakuza: Like A Dragon on PS5 also doesn't track trophy progress, which is disappointing to see.
Still A Great Game, Just Not Worth Playing Again On PS5
Yakuza: Like A Dragon is virtually unchanged on PS5 gameplay-wise and if you haven't picked it up yet, this is definitely the version to play, due to the visual mode options and being able to pick the one that is right for you.
But, as a whole, this upgrade is one of the more disappointing I have seen since the PS5's launch as DualSense implementation isn't great and the game simply just doesn't take advantage of a number of PS5's exclusive features.
So, while new players have no reason not to pick this version over the PS4 version, those who have already played don't have much of a reason to return – no matter how good Yakuza: Like A Dragon is.
Yakuza: Like A Dragon is available now on PS5.
Review copy provided by publisher.