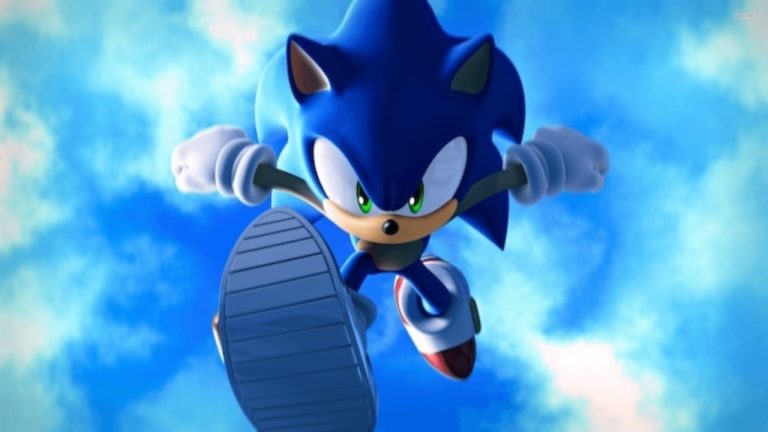 Daisuke Sato, the producer on SEGA's successful and occasionally irreverent Yakuza franchise, has said he'd like to get involved in making a Sonic the Hedgehog game at some point down the line.
Sonic The Hedgehog Is Yakuza Series Producer's Dream Project
Speaking during an interview celebrating SEGA's 60th anniversary, Sato-san was asked what franchise he'd like to get involved with based on the company's back catalogue. Not an easy question to answer considering the depth of IPs available, but he eventually picked the Blue Blur.
It's an IP that I haven't come to before. In the sense that I want to try it… well, Sonic. After all, when you hear SEGA you think Sonic. I'd like to get involved once at least. But for me, the so-called Sonic is, well, if I were to do it, I wouldn't do Sonic as it was. I would like to make a completely different Sonic.
The latest entry in the Yakuza series, Yakuza: Like A Dragon, is out now for PS4, PC, Xbox Series X/S and Xbox One, with a PS5 version arriving in 2021. You can read our review of the game here. Meanwhile, Sonic will be celebrating his 30th anniversary next year.
[Source – Eurogamer]