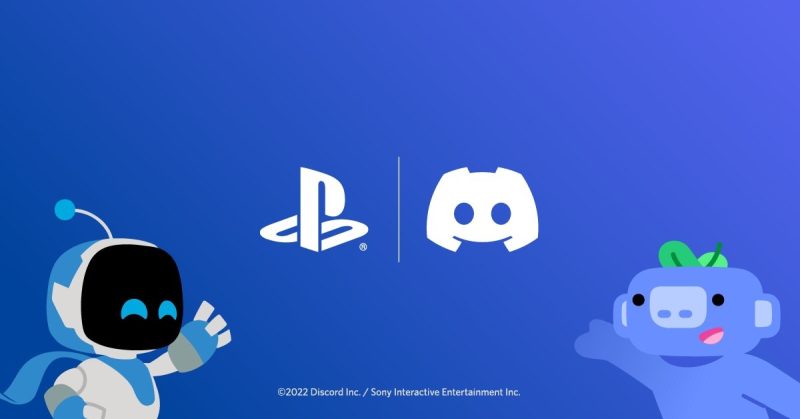 Moving away from the huge acquisition news of the day, we now have some kind of an update as to what the announced Discord x PlayStation partnership will bring.
Starting today, you can link your Discord account with your PlayStation Network account, to display it on your profile. It's the first layer of integration between the platforms, although more is likely to come.
This actually isn't the first we've heard about this, as the option was spotted earlier this month. Now it's hear, and hopefully it won't be the last piece of news we hear about this partnership for a long time.
Discord made a blog post on their website about the news, which also explains how you can link your two accounts.
"We're excited to continue our partnership with PlayStation and explore how we can collectively create great shared experiences for your friends and communities."
It's nice to see this integration finally arrive, though hopefully things go deeper. It would be great, for example, to be able to join a Discord call through your PlayStation console, instead of needing your phone or computer nearby.
Source – [Discord]