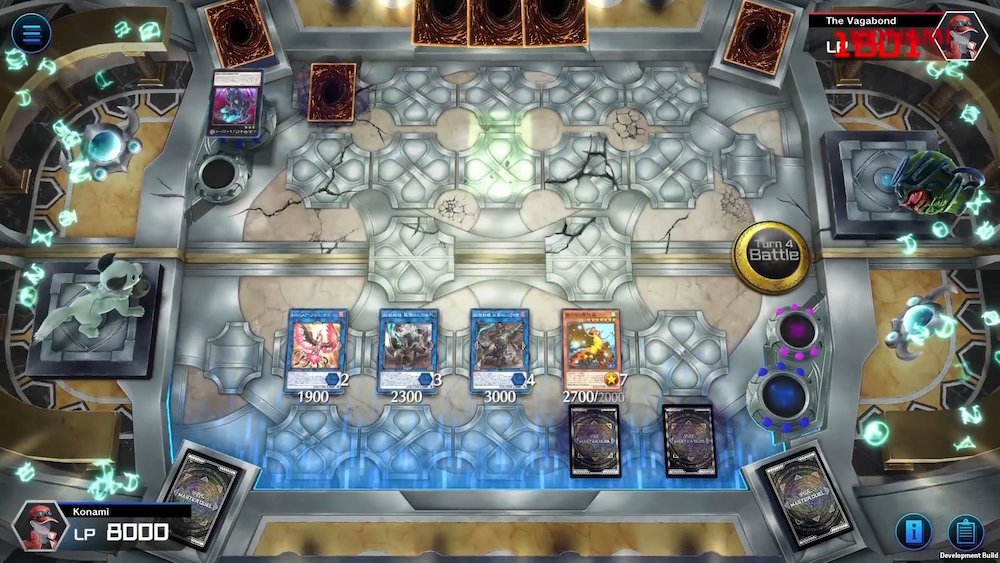 Yu-Gi-Oh! Master Duel is slated for release on PS5, PS4, PC, Nintendo Switch, Xbox Series X/S, and Xbox One, Konami has announced.
The title is noted for being the 'first digital game' in the Yu-Gi-Oh! franchise to support 4K resolution, which is possible thanks to the power of the latest hardware from Sony and Microsoft.
Yu-Gi-Oh! Master Duel can be played using the Master Rules of the Yu-Gi-Oh! official card game game, and players are encouraged to play it on a large TV screen. "You will be amazed at the resolution that allows you to see the text of the cards placed on the field, and you will be impressed by the sound effects that bring them to life," said the blurb.
Konami added that it's trying to maintain a good balance between the presentation and the tempo of Duels, and have been working on an in-game tutorial to give players an easier time learning the ropes. The team's goal is to have Yu-Gi-Oh! Master Duel "enjoyed by everyone all over the world."
Related Content – Sony PS5 Complete Guide – A Total Resource On PlayStation 5
Yu-Gi-Oh! Duel Links and Yu-Gi-Oh! Legacy of the Duelist: Link Evolution are positioned as character games that allow players to enjoy the world of Yu-Gi-Oh! manga and anime, but Yu-Gi-Oh! Master Duel is differentiated as a game that allows players to fully enjoy the official card game / trading card game.
Yu-Gi-Oh! Master Duel has yet to attract a release date.