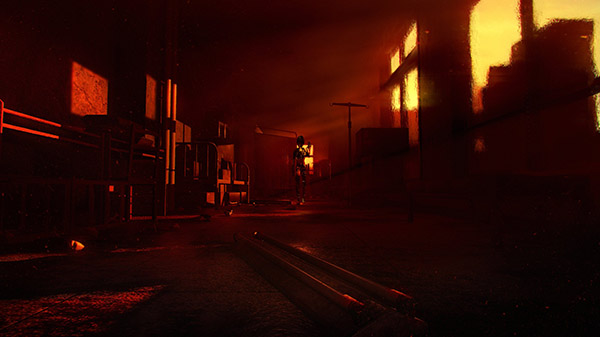 Tricore has lifted the wraps off a new survival horror title, Yuoni, which is pencilled in for release on PS5, PS4, PC, Xbox Series X/S and Xbox One in spring 2021.
Trico Unveils Horror Title Yuoni For PS5
First up, some technical details. Yuoni will boast a 4K resolution and run at a silky-smooth 60 FPS for PS5, PC and Xbox Series X/S, and will be playable at the Digital Games Expo 2020 in Akihbara UXD, Tokyo, Japan on November 29. \
According to the press blurb, Yuoni's first half functions like a game of hide and seek, where players must hold their breath, hide from enemies and hunt down key items. The second half is more like a game of tag, in which you have to escape from incoming enemies. The game is presented in a first-person perspective with 'two completely difference faces.'
Related Content – Sony PS5 Complete Guide – A Total Resource On PlayStation 5
"Hey, wanna play Yuoni?"

With those words, the girl was swept away to another world dyed in the evening glow—. A school building, an old Japanese-style house, a gloomy hospital… a sunset world that combines the nostalgic and ominous.
Yuoni will launch in spring 2021, with a concrete release date yet to be announced.