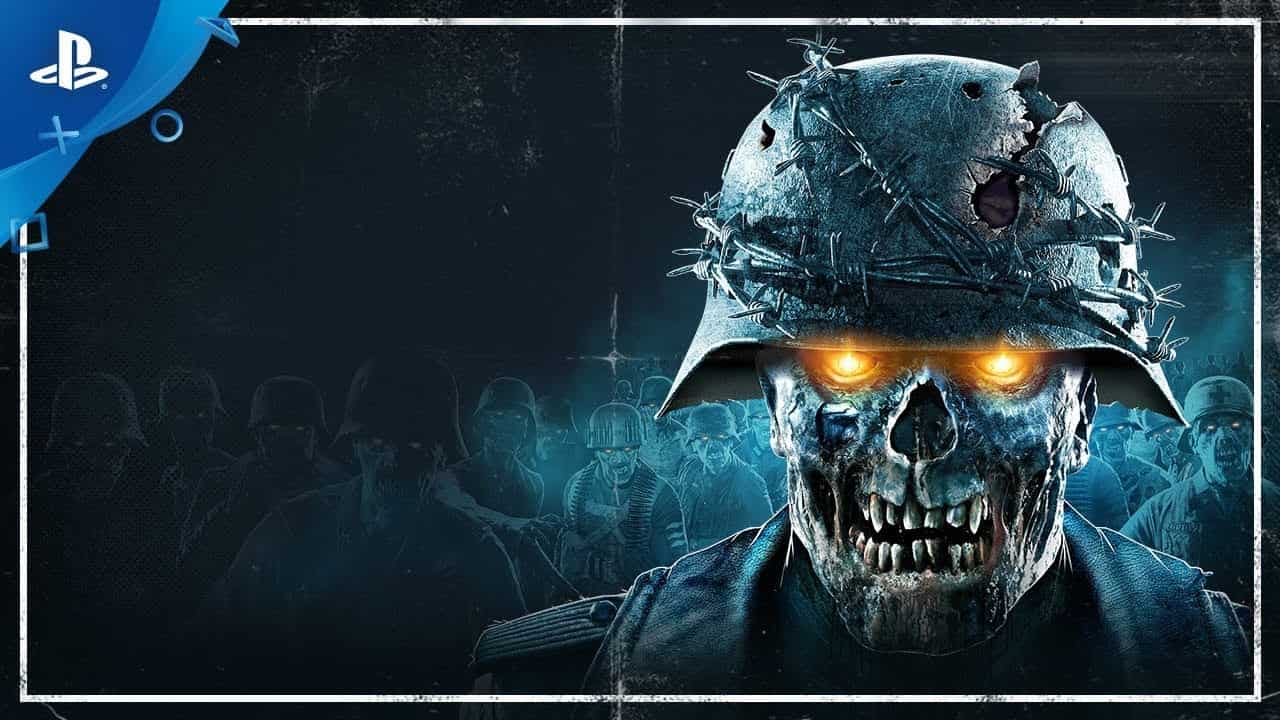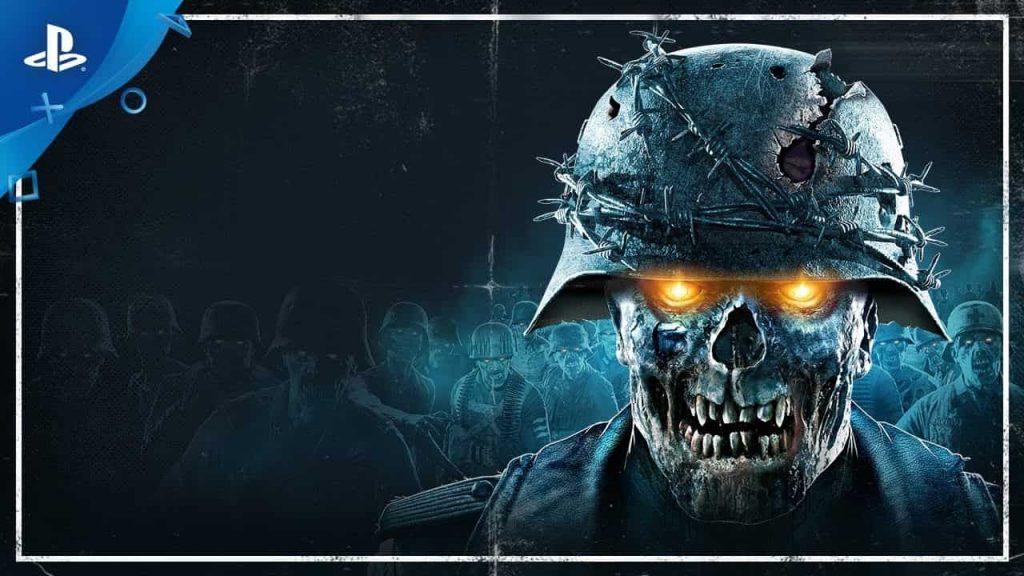 Rebellion has unleashed a new Zombie Army 4: Dead War trailer, offering a bunch of new details on the undead-slaying sequel including never-before-seen enemies, special abilities, weapons, and more. Tuck into the Zombie Army 4 101 Trailer below.
Zombie Army 4 101 Trailer
In addition to the above, the new Zombie Army 4 trailer also dives into the game's campaign, which is playable for 1-4 players and takes place in Italy during the year 1946. We're also given a look at the various flesh-eating foes you'll encounter, plus a range of progression and customisation features.
Zombie Army 4 is scheduled for release on PlayStation 4, PC, and Xbox One on February 4. We went hands-on with the game recently, so be sure to read our thoughts here.
Developed by Rebellion, Zombie Army is the spin-off to its popular Sniper Elite franchise, with the previous three entries in the franchise available to snap up for the PS4 as part of the Zombie Army Trilogy.
Speaking of Sniper Elite, we're promised details on the next chapter in the Nazi-killing series at some point this year.
Here's the full blurb on Zombie Army 4:
The resistance have defeated Zombie Hitler and cast him into Hell – but the dead rise once again with greater hunger than before. Continue the alternate history of Zombie Army Trilogy in huge new levels, and uncover a sinister plan that takes the Survivor Brigade across Italy and beyond!

Fight the forces of darkness in corpse-riddled canals, survive a Zombie Zoo, and journey to dark, inexplicable places no person has been before… and lived to tell the tale! Extend your SLAYcation in the expanded Horde Mode. The longer you survive, the bigger the map gets. How long can you fight back without joining the horde of the LIVING DEAD?

Experience the genre-defining ballistics Rebellion made famous in the Sniper Elite series, and put it to good use against the shambling hordes of the damned!