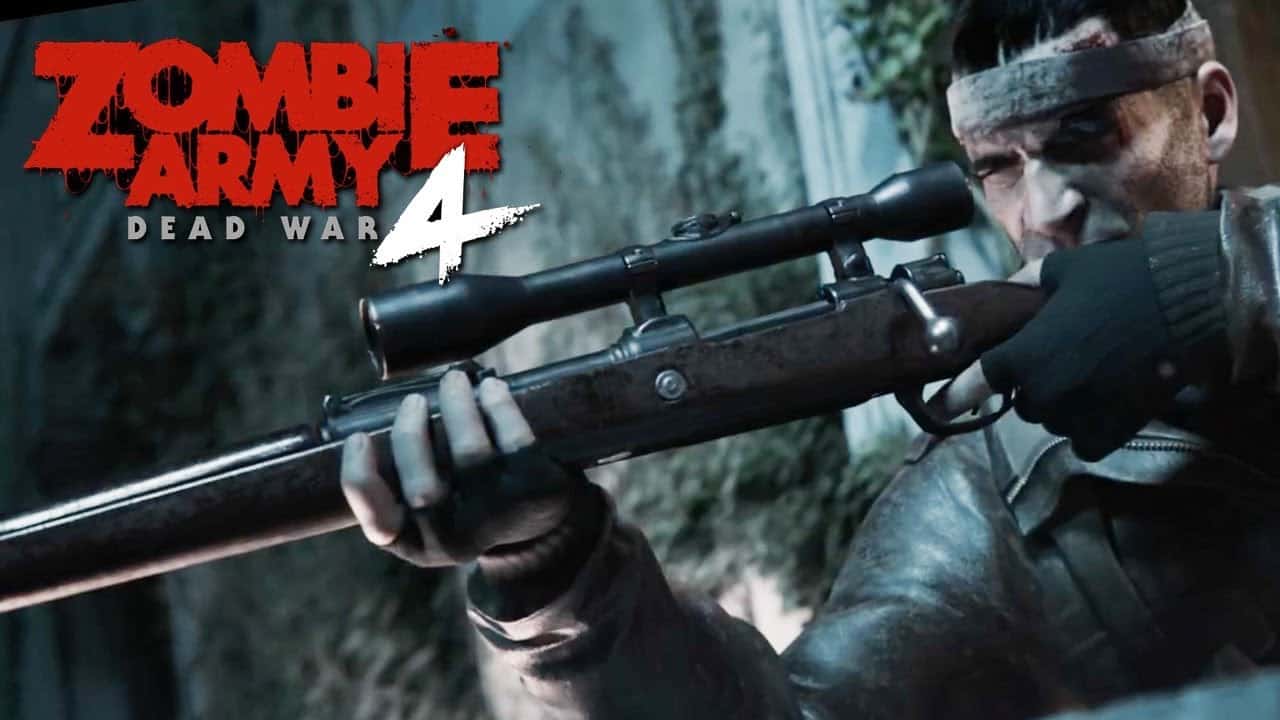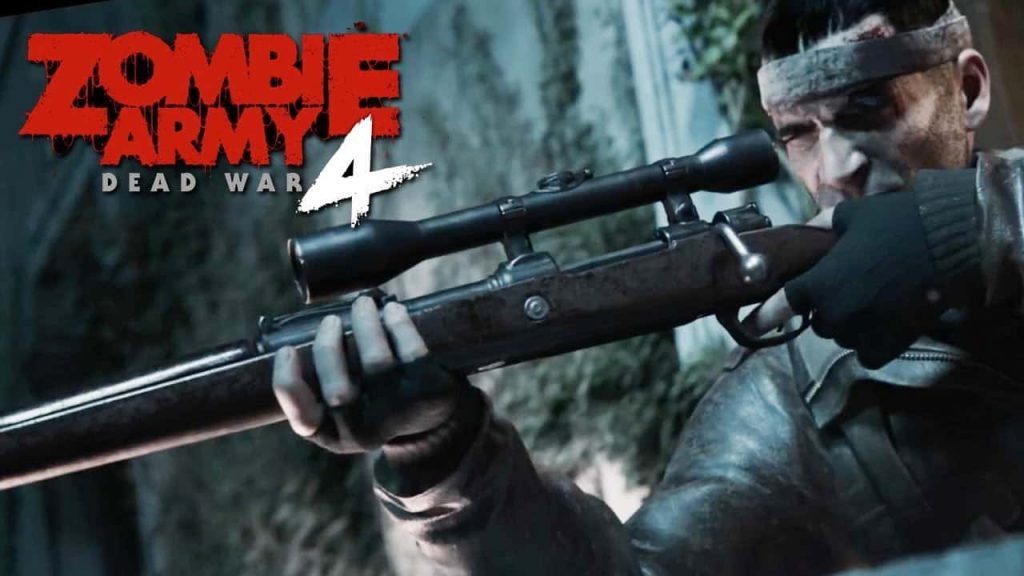 Rebellion has announced that the Zombie Army 4 Deeper Than Hell DLC is now available to grab for PS4, PC and Xbox One.
Zombie Army 4 Deeper Than Hell
Deeper Than Hell is the concluding chapter to Zombie Army 4's Hell Cult campaign, and picks up after the player has discovered the cultists' plan to drill miles beneath the surface of the earth. Now, your group of Deadhunters have to battle through a long-forgotten history emanating with ancient, raging terror.
In addition to Deeper Than Hell, players will also be able to tuck into the following new content:
Luger Pistol Bundle
Shotgun Pistol Bundle
French Resistance Fighter Character
Paratrooper Zombie Character
Wrapping Weapon Skins
Finally, there's a new difficulty setting know has Brutal, which is now available free to all Zombie Army 4 players. Here, enemies are able to inflict more damage and also take a lot of punishment before going down, while the HUD has also been limited, zombies resurrect faster, and reviving comrades will require a medikit.
You can unlock the Brutal difficulty setting by completing the main campaign. Read our review of Zombie Army 4 here.